You understand the importance of better nutrition.
Want the tools to easily assess total nutrition?
Want to grow your business at the same time?
"I love the men's better nutrition evaluation! I've had over 30 guys use it so far and for every one of them we found something that could be better to help them win!"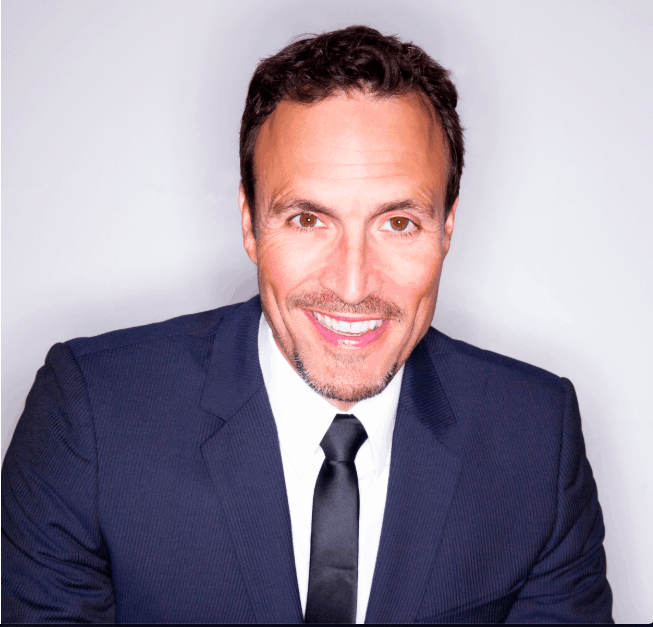 Myles Spar MD
Tack180.com
"The quizzes are great! The magnesium quiz is a good conversation starter for patients and tool to use in the office when discussing if they might need a magnesium supplement (if their lab data / mg level is currently N/A)."
Ilene Cohen, MS, RDN, CDE, C-IAYT
Owner – PranaSpirit Nutrition & Wellness
Why are these tools better?
The Better Nutrition Program collaborates with leading experts in their field to develop each better nutrition tool.
The tools are not designed to promote a specific diet but rather to help you assess and personalize recommendations.
Now that's better!
Ashley Koff RD
CEO, Better Health Enabler
She discovered better nutrition, the importance of assessing not guessing what her body needs to run better, and learned to build her better nutrition plan to finally get her better health results.
"Better nutrition changed my life and powers my successful career as a healthcare provider. I am thrilled to share these tools to help you get the same results!"
SAVE 30% ON YOUR FIRST EVALUATION TOOL
Want to learn more about how you can use better nutrition tools in your business? Sign up for a 15-min call with Ashley Koff RD.
Tools help your clients & your business get even BETTER results
Get more clients using Better Nutrition Tools as Lead Magnets, Free Giveaways – You can add your branding, so that you can grow your business!
Purchase evaluations or buy the shop and you are eligible to be a member of our Better Nutrition Provider Network so we can refer and promote your business!
Email Better Nutrition Tools to Generate Repeat Business, Follow-Ups, Specific Sessions to Address Health Goals.
Use Better Nutrition Tools as Intake Forms to improve preparation (yours and clients).
Improve client use of your affiliate programs like meal planning, supplement shops and testing.
Laminate Better Nutrition Tools for In-Office Waiting Room Materials.
Use Better Nutrition Tools to complement other tests for a better picture of your patient's current health.
Prescribe Better Nutrition Tools as homework for between sessions.
Go through a Better Nutrition Evaulation or Guide as part of your session.
Introducing first and only total nutrition assessment tools! Today, there are many ways your clients get in nutrients – each better nutrition quiz evaluates them all, in one place, so you have the whole picture. This helps you create better client recommendations based on their needs and what's doable for them. Buy these evaluations once*, download and use, or have your clients buy them using your code so you make 50% off the sale. *When you buy evaluations you are eligible for our Better Nutrition Provider Network so we can refer your business! 
Better nutrition menus help your clients discover how deliciously easy it is to make better food choices that meet their nutrient needs and personal preferences. Menus are meant to be adjusted based on a person's lifestyle, favorites, and other nutrient sources each day (like supplements). You can purchase them once to use, or have your clients purchase using your URL, and you make 50% of the sale.
Better nutrition guides help jumpstart better choices based on your client's specific needs and goals. Each guide tackles one topic, diving into what typically confuses or keeps people from making better nutrition choices more often. You can purchase, download and use (just don't edit or resell, please). You can also have your clients purchase using your code and make 50% of the sale.
70% of adults are taking supplements . Better nutrition tools help you find out what they are currently taking, so you can make better total nutrition recommendations. Not in your scope? Use the tools to share advice from leading dietitians and doctors on better supplements. We can even help you set up your own supplement store fully stocked with better nutrition program approved products.
"I could not find a good way to assess my clients total magnesium intake and needs. Until the Better Nutrition Magnesium Evaluation!"

Lori Coors, Seeds of Change Nutrion
SAVE 60% ON ALL TOOLS
Now that's way BETTER !
INCLUDES BETTER NUTRITION BUSINESS TOOLS, A 30-MINUTE BUSINESS BUILDING CONSULT, AND MEMBERSHIP IN OUR BETTER NUTRITION PROVIDER NETWORK!