Meet The BNP Team
Teamwork is everything, so take a moment to meet the powerhouse group that delivers you a proven system for personalized nutrition and support. Then meet The BNP Team of Experts who contribute their expertise to
The BNP Toolkit™.
Ashley Koff, RD
Nutrition + Mentor
Ashley helps people, practitioners, businesses enjoy better health powered by better nutrition.
As founder and CEO of The Better Nutrition Program, she mentors motivated practitioners to grow successful nutrition businesses using a combination of done-for you tools and my strategic business consulting honed over 20+ years working as an integrative nutrition and marketing expert.
As a national media expert, author, speaker, host and consultant, she strives to present evidence and practice-based information in practical, pragmatic and motivating ways to help change lives – for the better.
Ashley your enthusiasm and personality are sooooo exhilarating. I'm so excited that I signed up for this program!! Thank you so much 😘

– Phyllis Hall RDN, LDN
Wow! Ashley, you are amazing! I am pretty sure I am a lifer with you 😉
– Jamie Lesniczak RN, BSN
Just a quick THANK YOU for your time tonight! My biggest take away is "I can do this!" It makes a difference being with like-minded colleagues sharing their ideas. Your passion is contagious!
– Rosemary P Benjamin RDN, LDN, CDCES, LDCES, NBC-HWC, ReCODE
Meet The BNP Team of Experts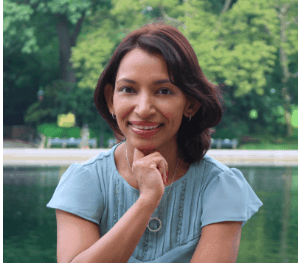 Dr. Rani Banik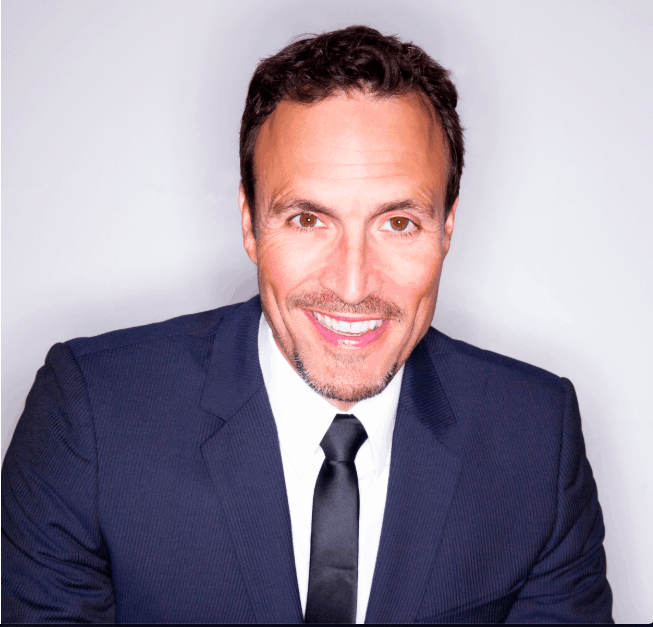 Dr. Myles Spar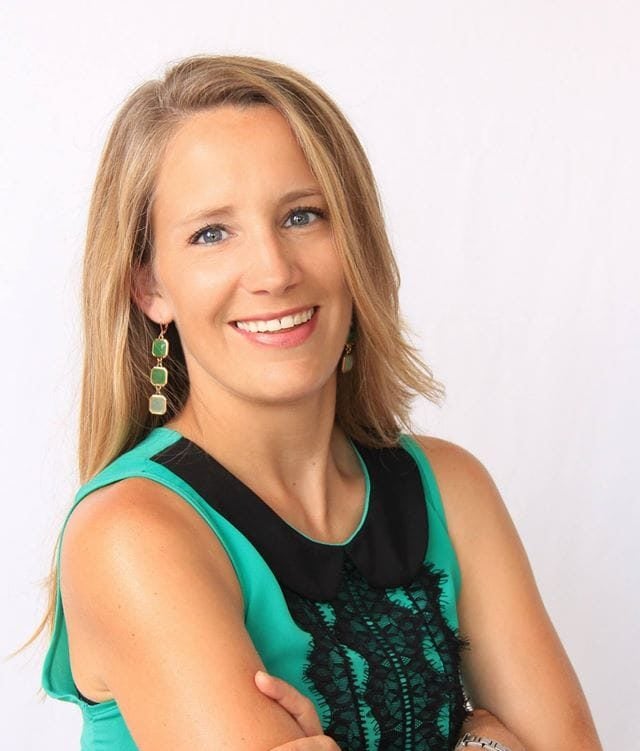 Becca McConville, MS, RD, LD, CSSD, CEDR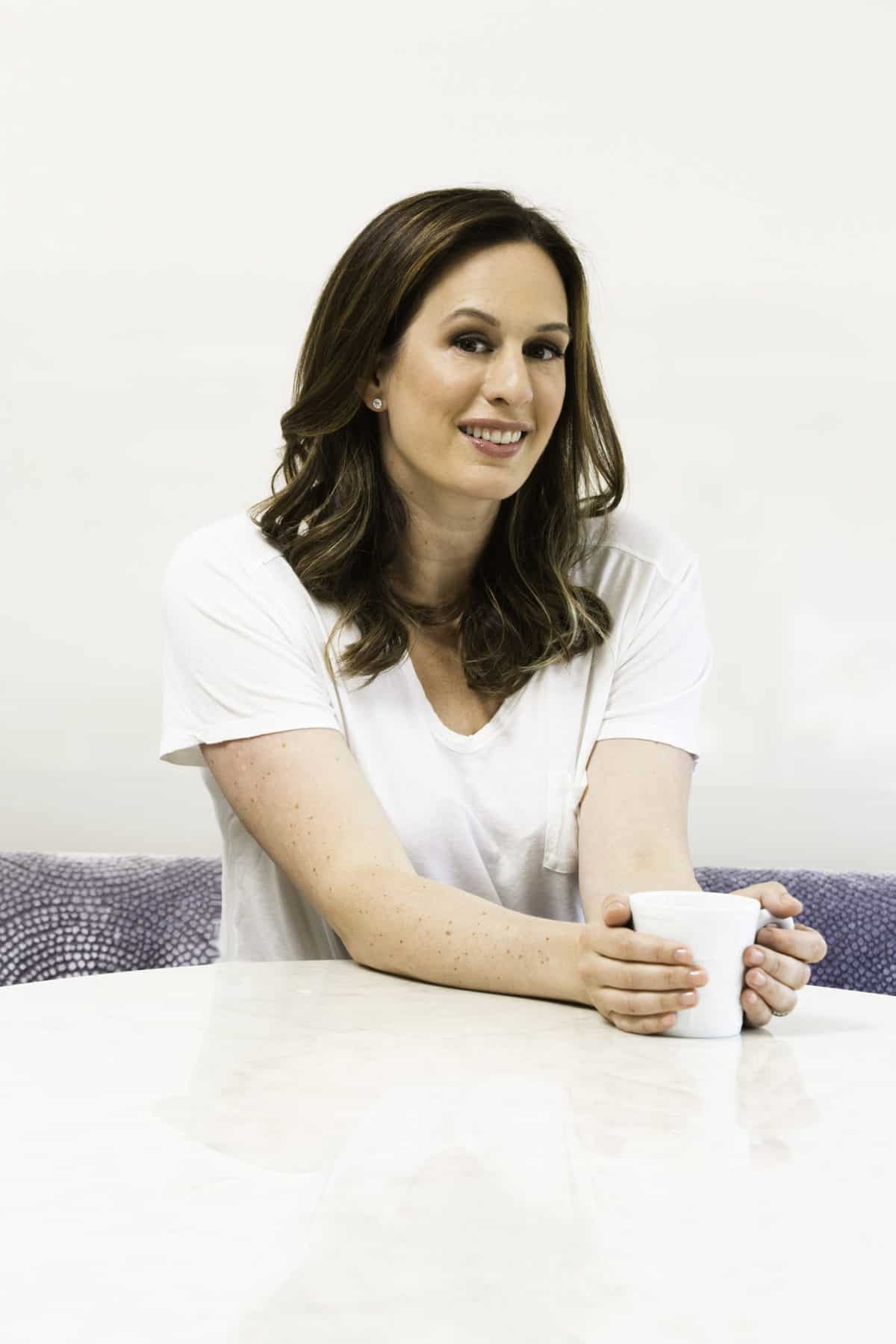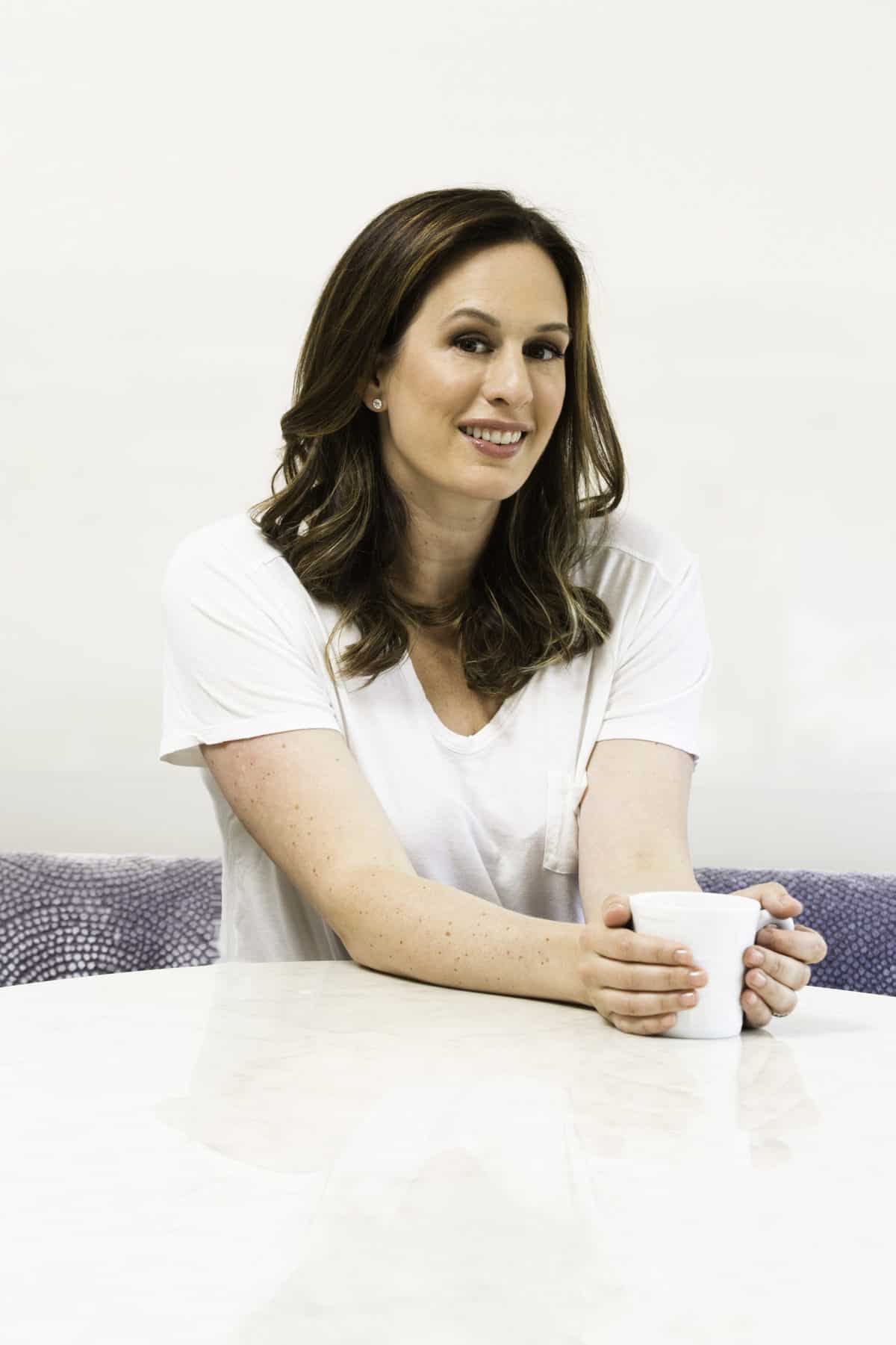 Brooke Alpert, MS, RD, CDN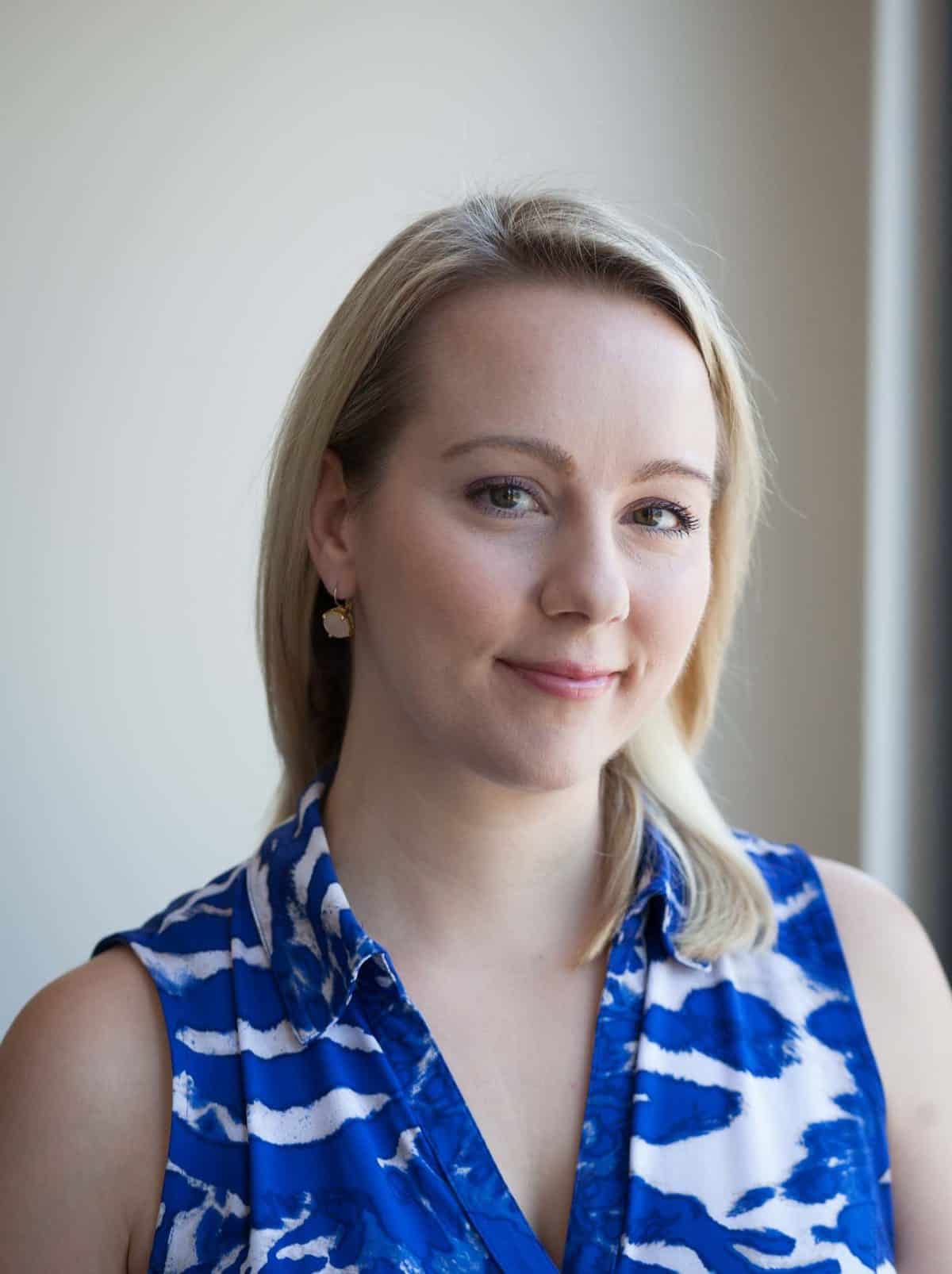 Ayla Barmmer, MS, RDN, LDN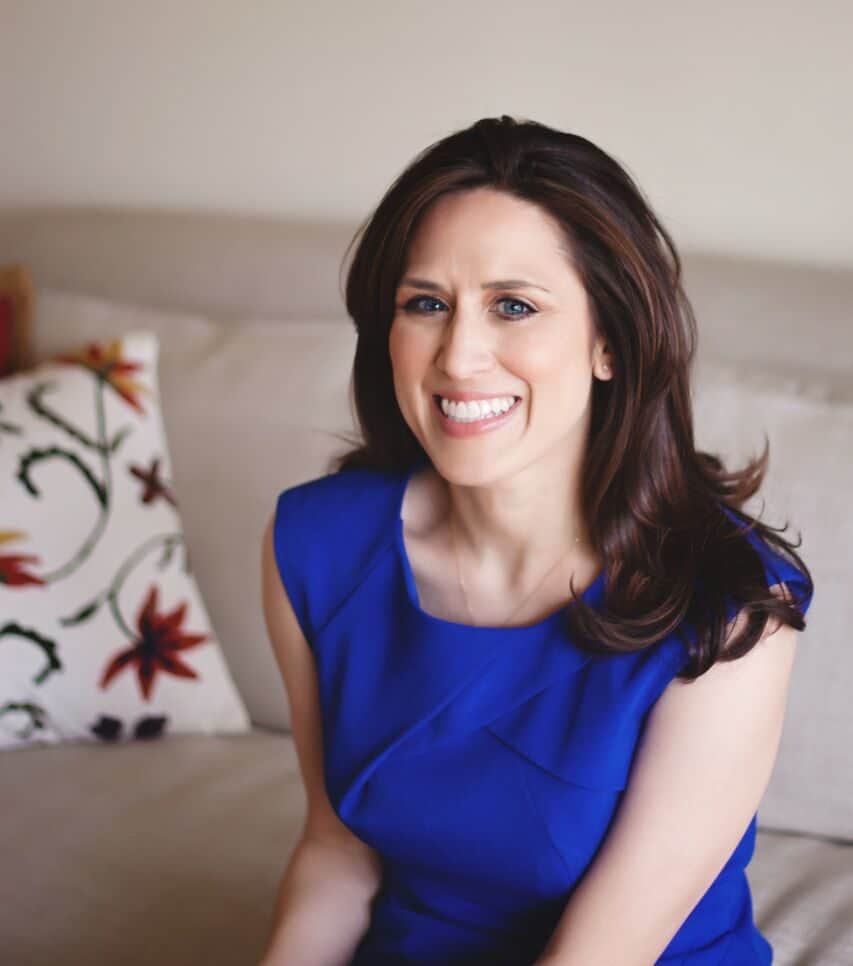 Kristin Kirkpatrick, MS, RDN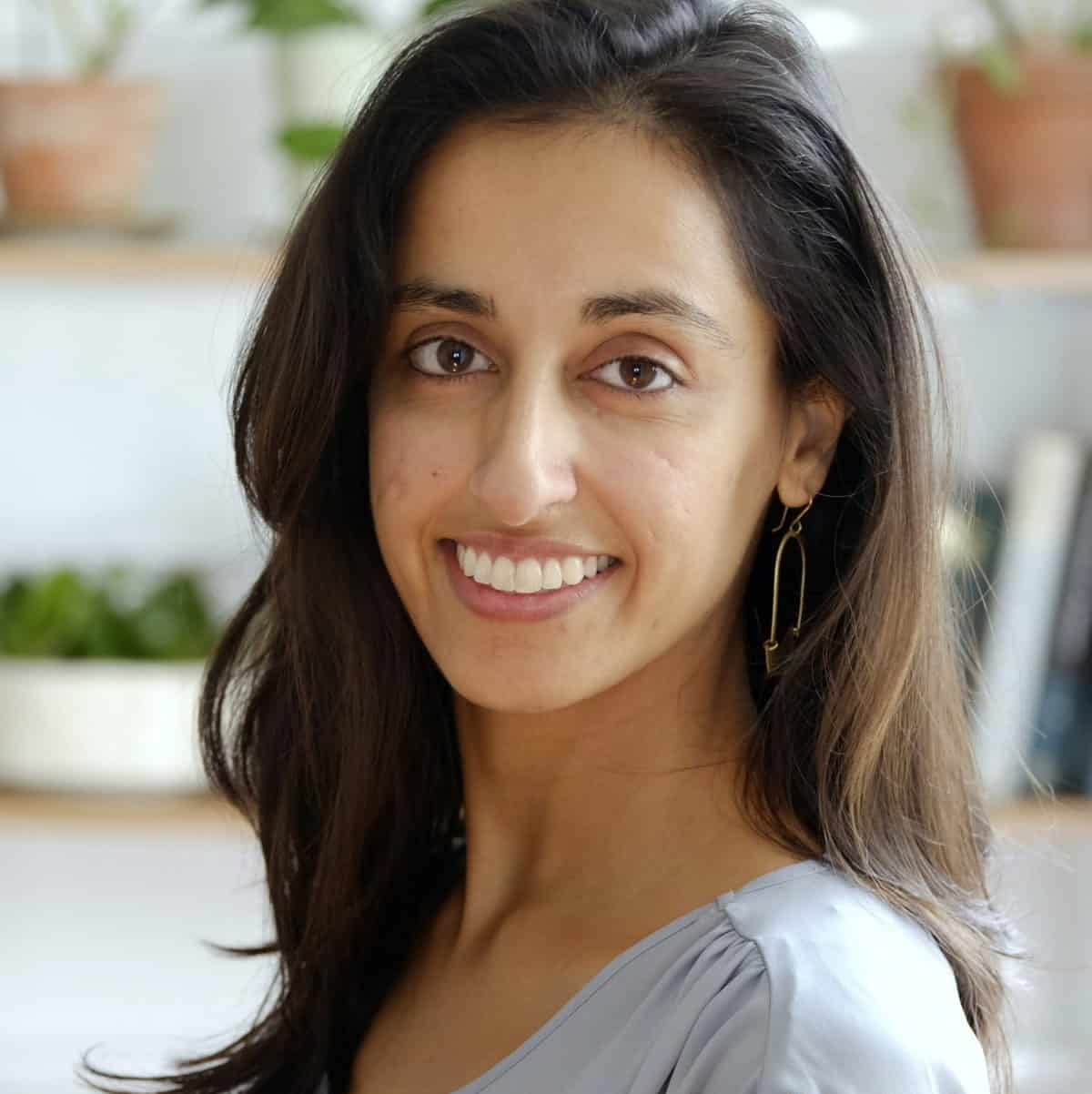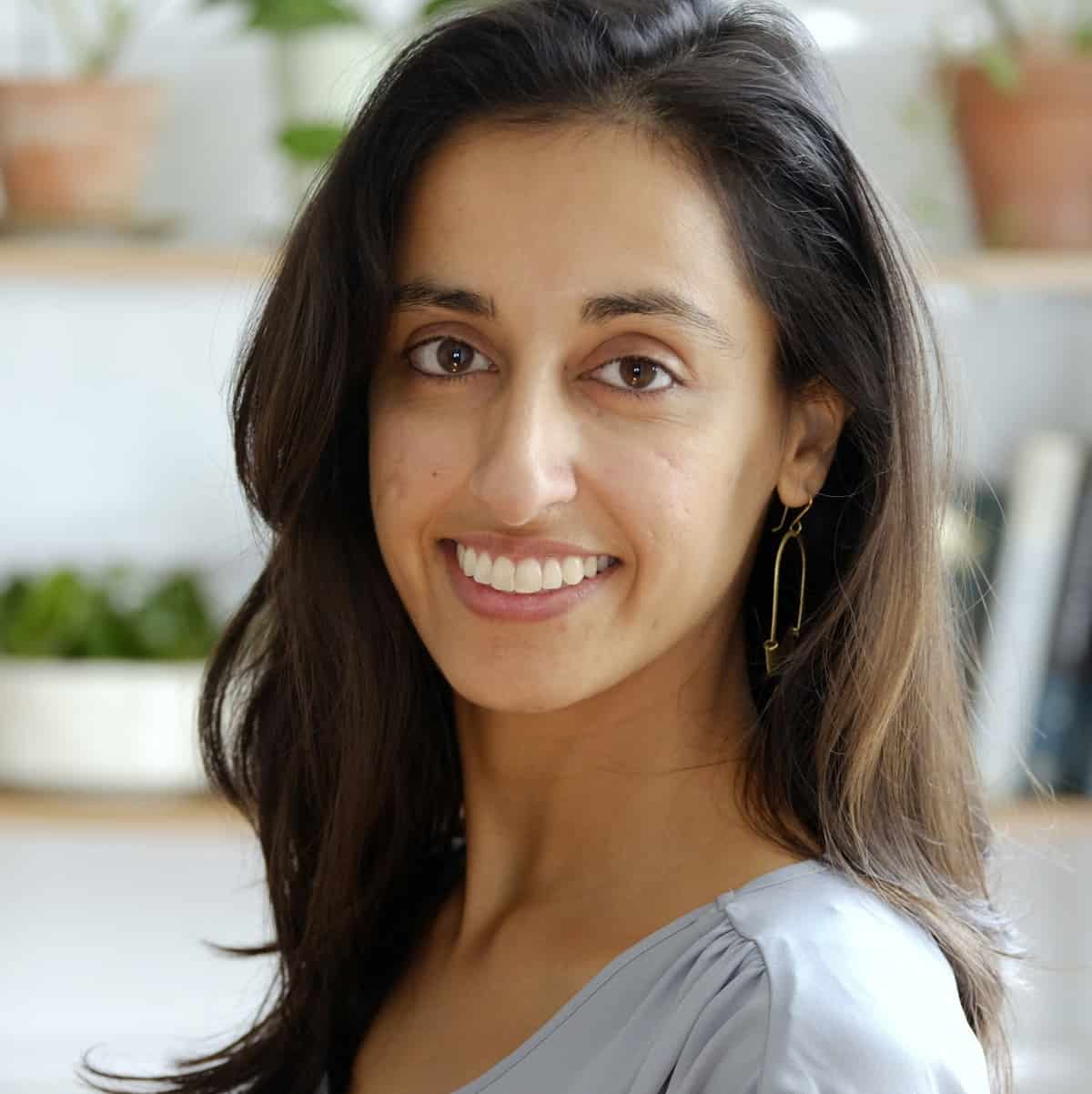 Dr. Kiran Khaira, ND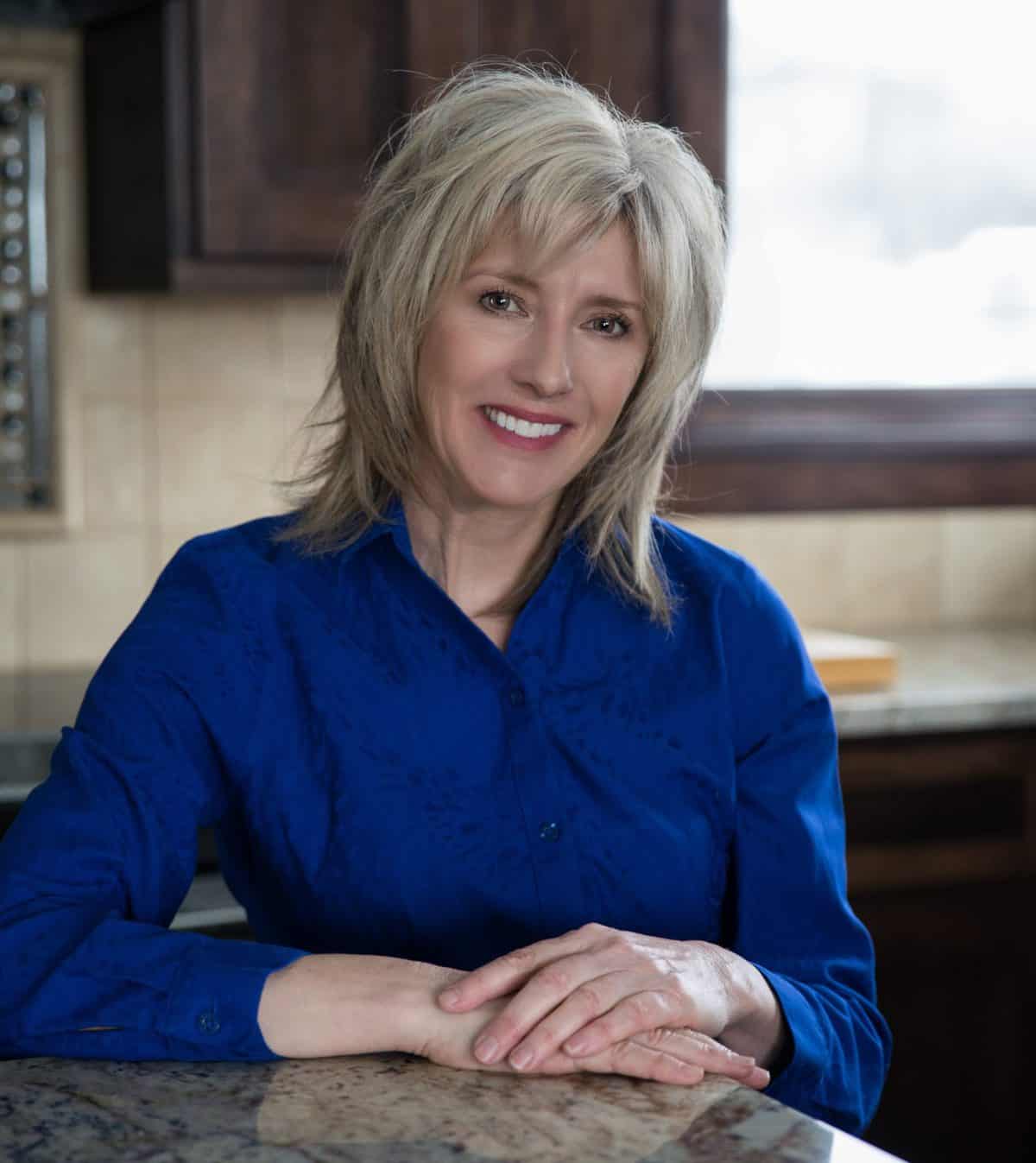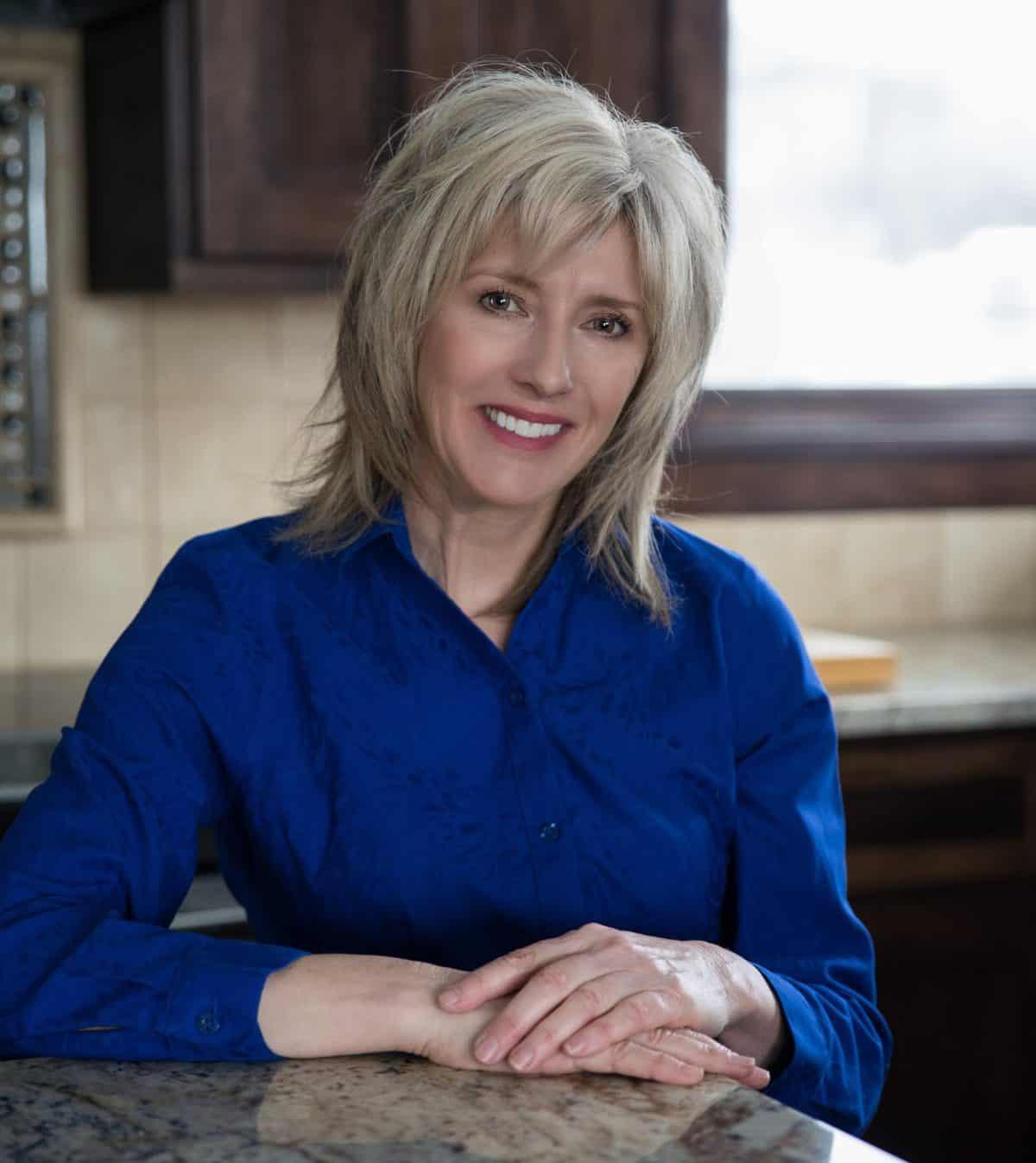 Amanda Archibald RD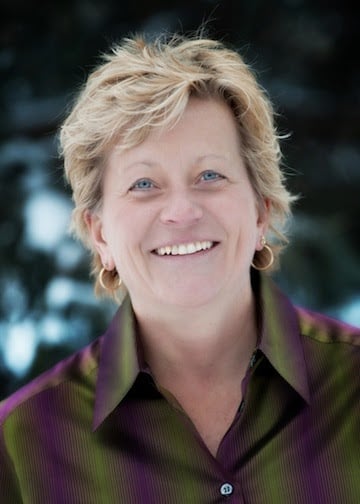 Lise Alschuler, ND, FABNO