Who We Are
We are the personalized nutrition partner for medical professionals, patients, and businesses. We offer short but illuminating personalized, evidence-based nutrition programs and supportive coaching that deliver real insights and measurable results.
Ashley Koff, RD
Nutrition + Founder
A 20+ year personalized nutrition & marketing expert, Ashley helps people, practitioners and businesses identify and make better nutrition choices more often for better health outcomes.
As a practitioner, Koff created a proven system for continuous, root cause assessment to identify, show and help patients make their better choices more often.
Today, as founder of The Better Nutrition Program, she leads a team bringing this system of tools and programs to practitioners globally to empower them to deliver personalized nutrition & lifestyle solutions to their patients more efficiently and effectively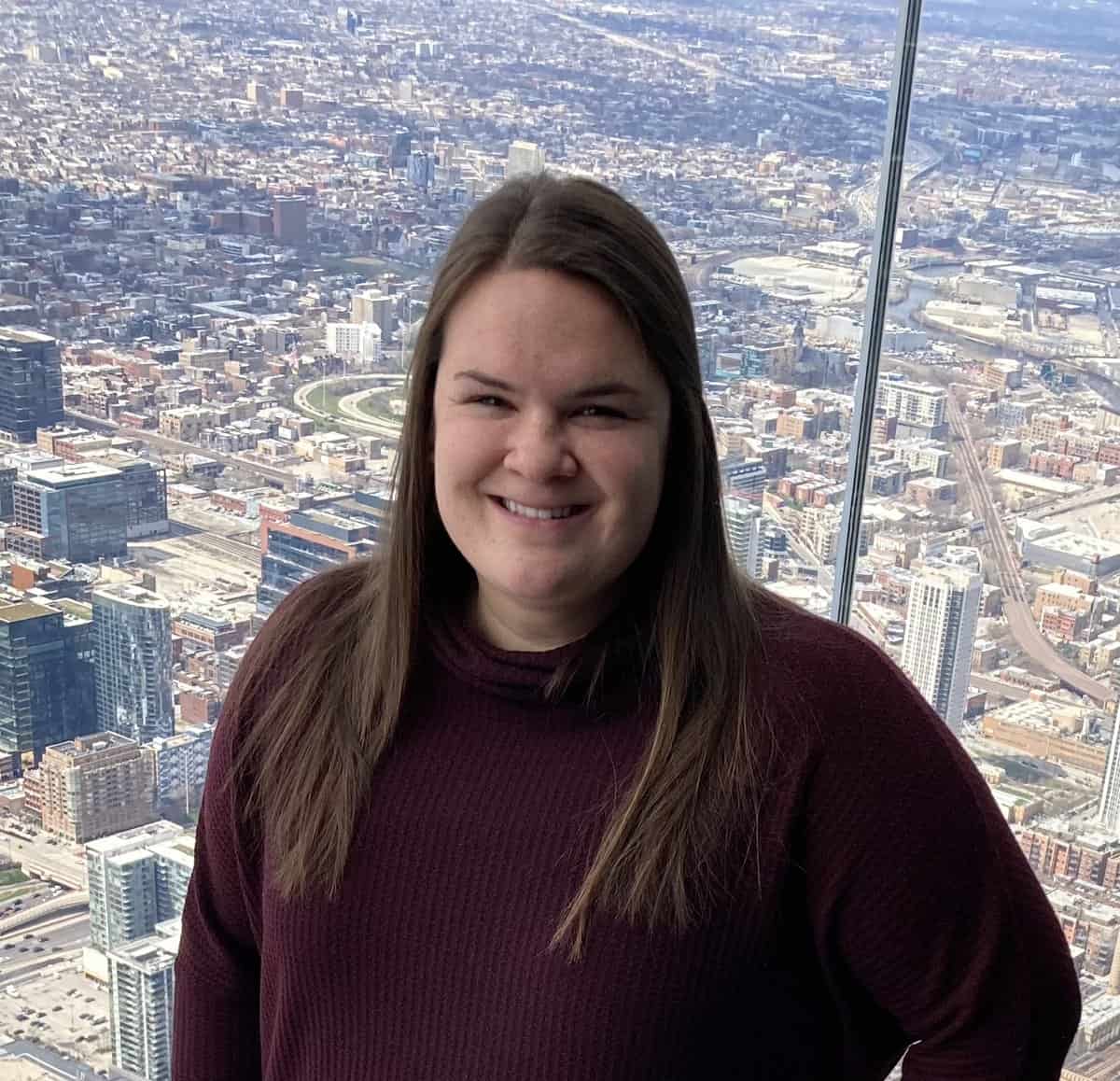 Meg Reichert, MS, NBC-HWC
BNP Programs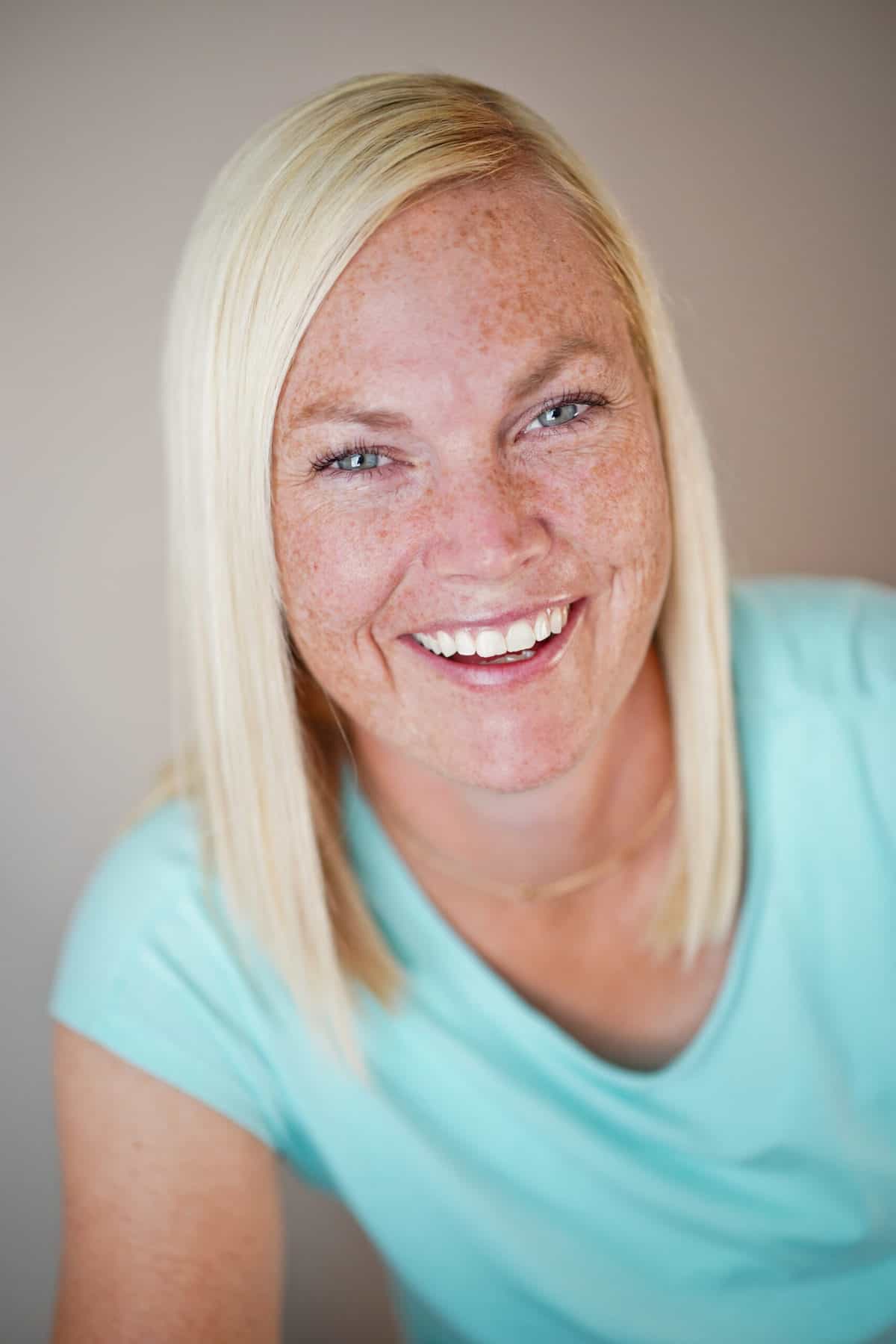 Ashley Stewart, NBC-HWC
BNP Coaching & Customer Care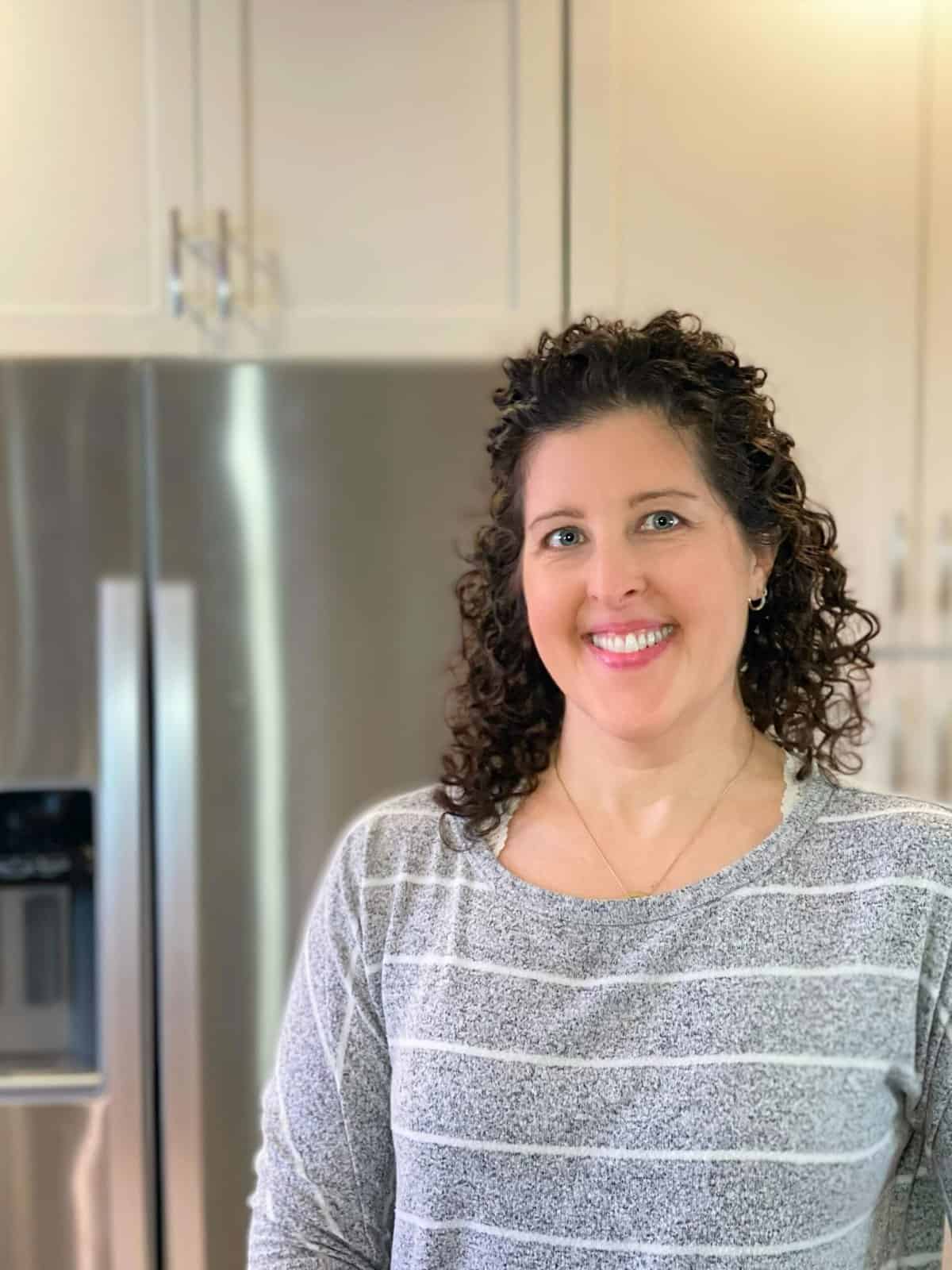 Karen L Herb, MS CNS LDN IFMCP
BNP Programs
Samantha Cabaluna
Marketing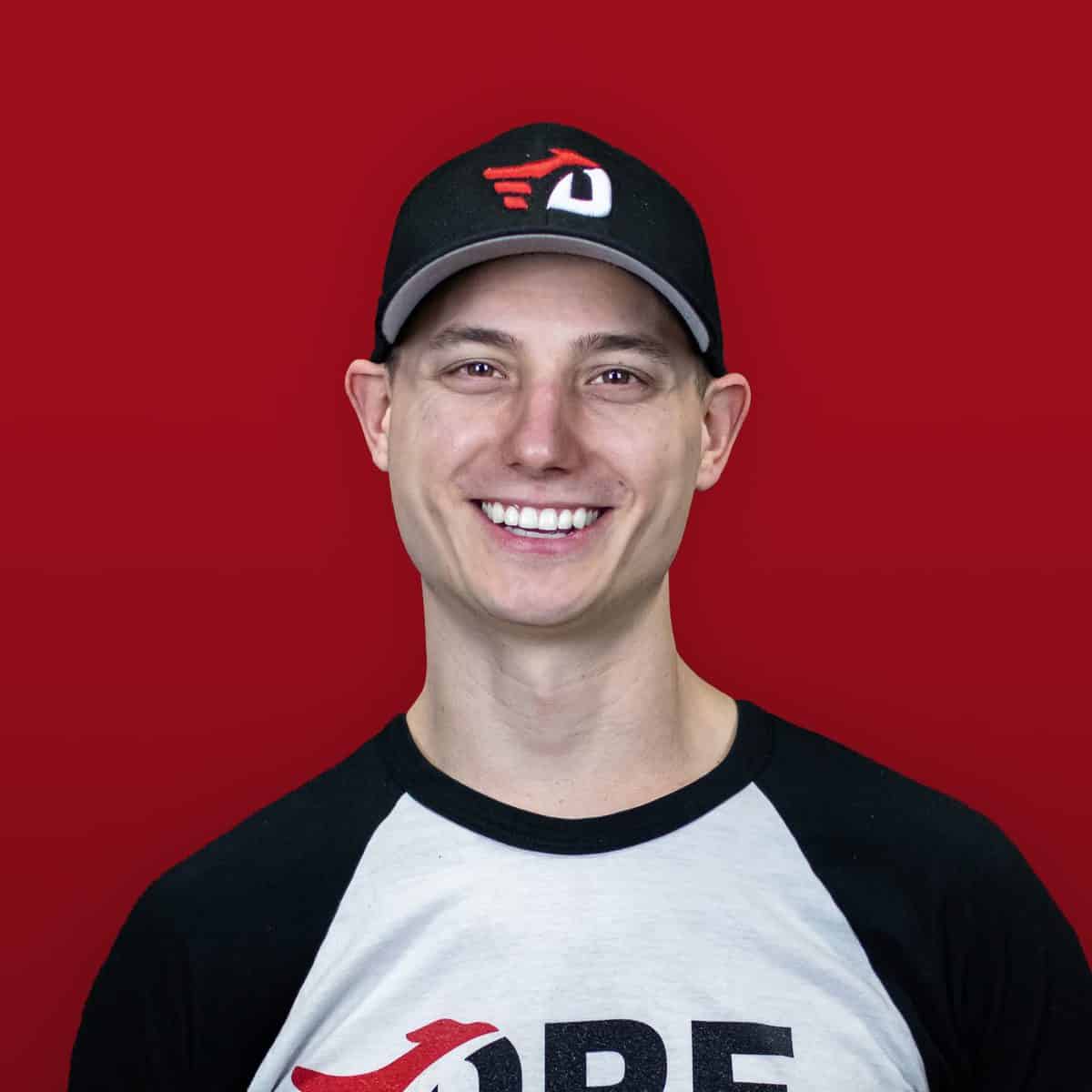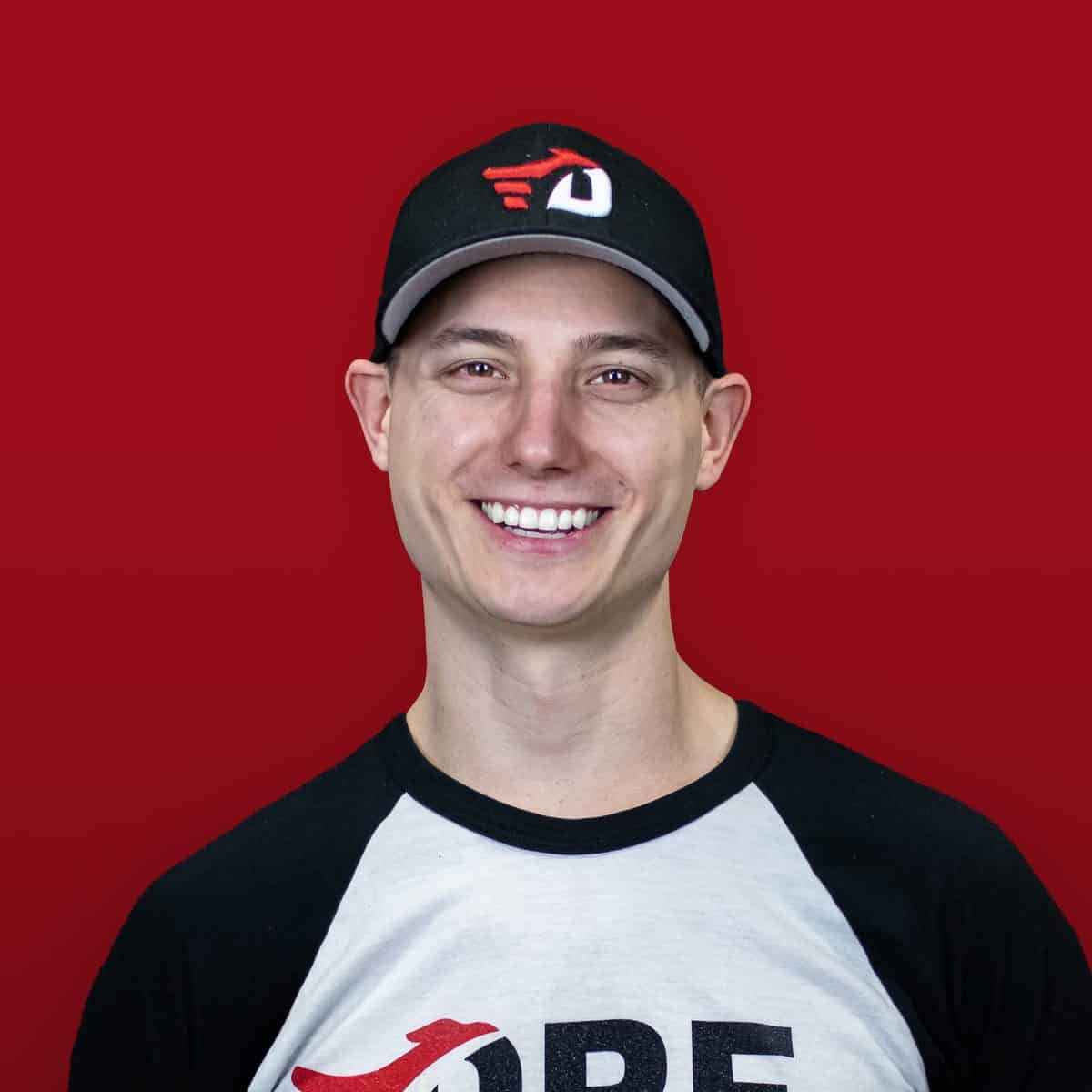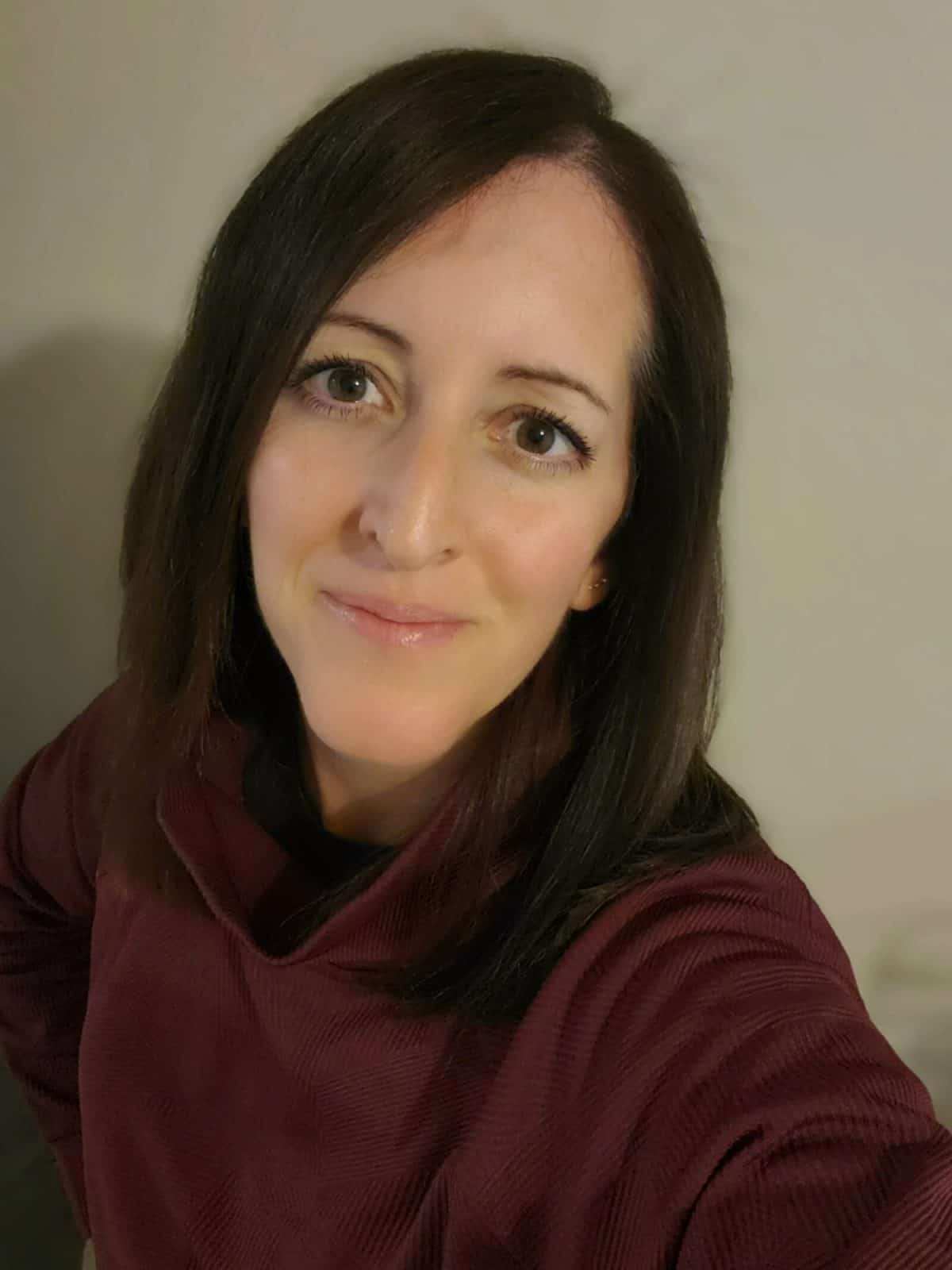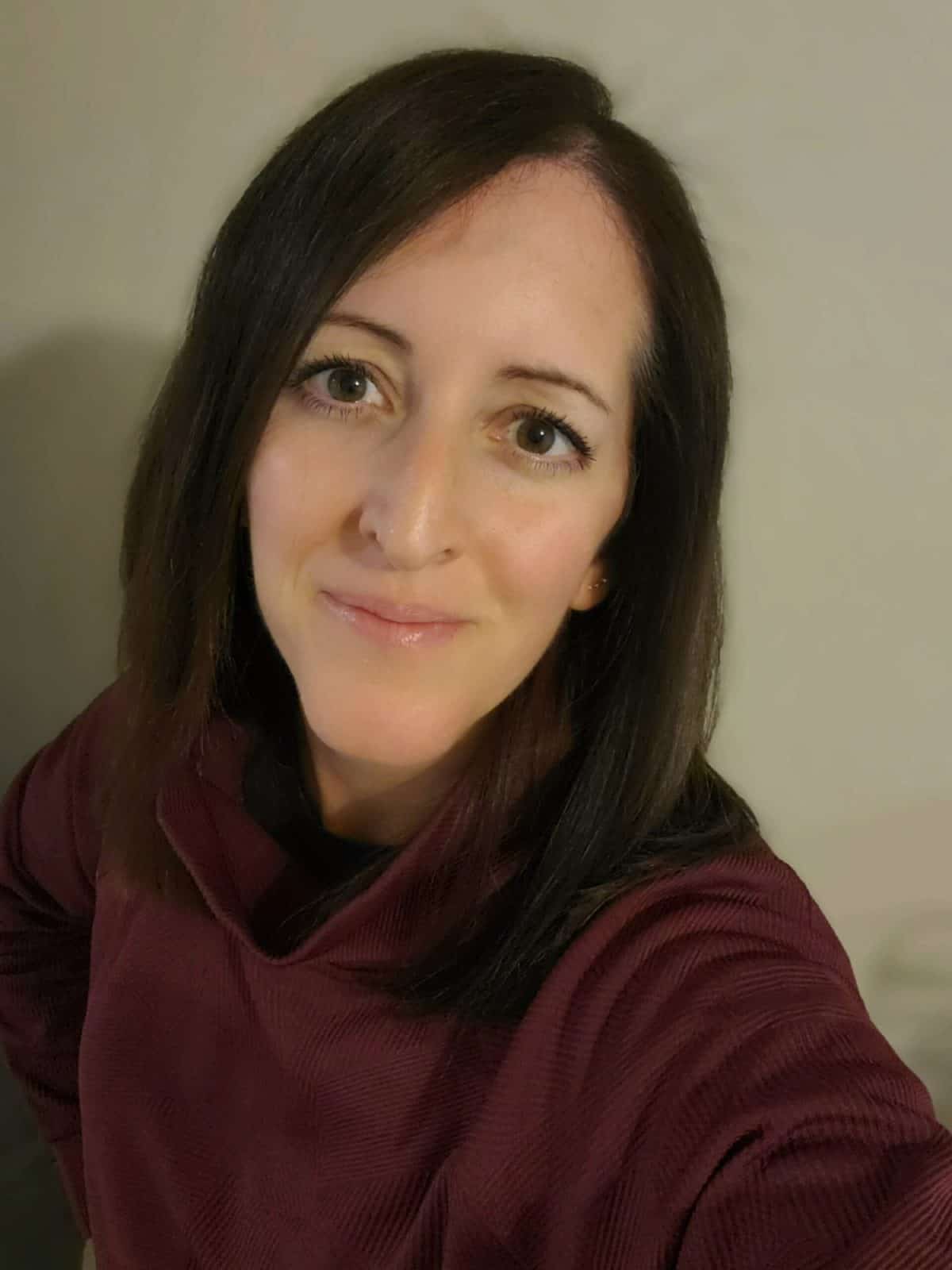 Jacob Schroeder
Finances + Development
Rodwa Aboomar
Programs + Operations
Katie Wilhelm
Programs + Operations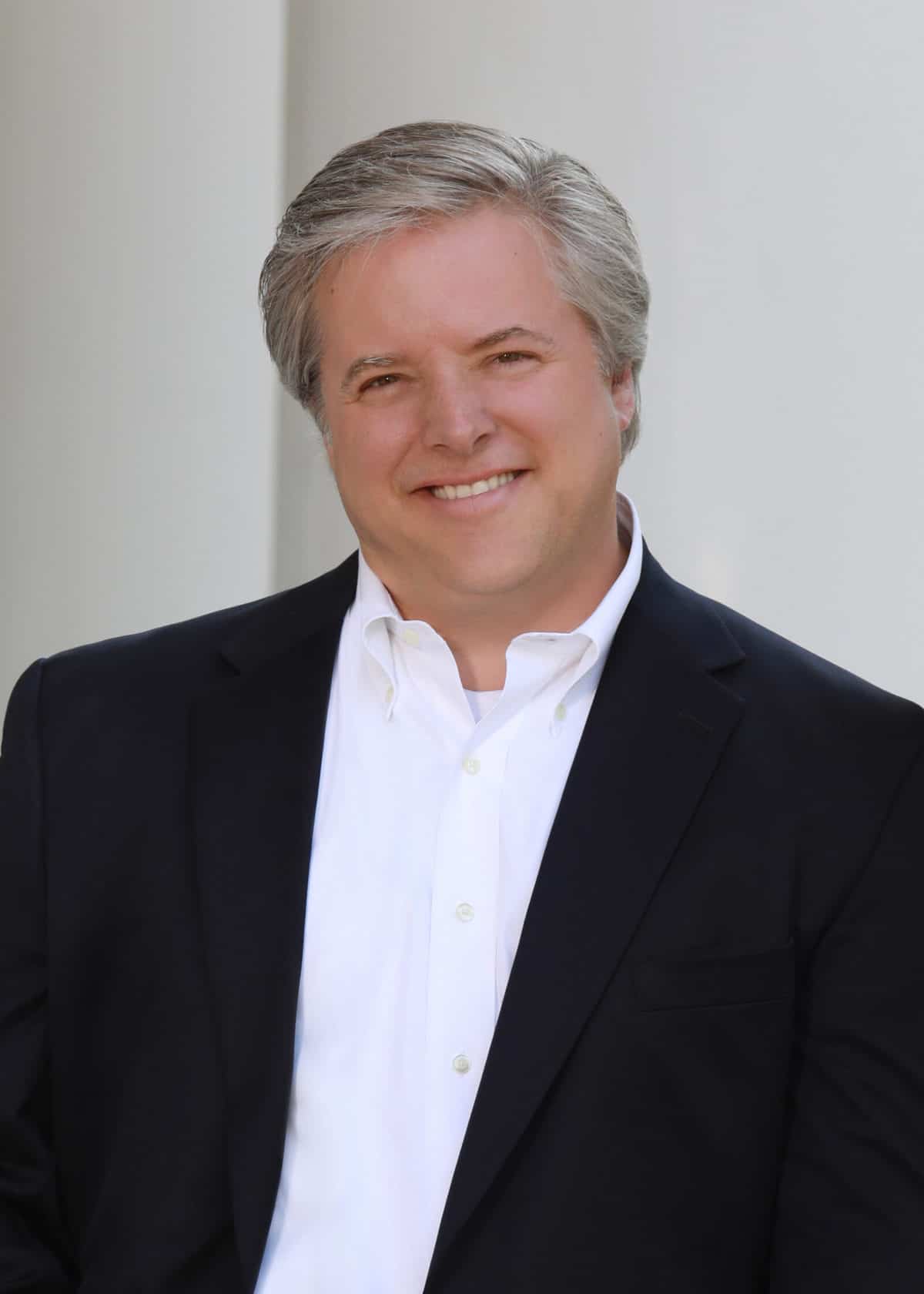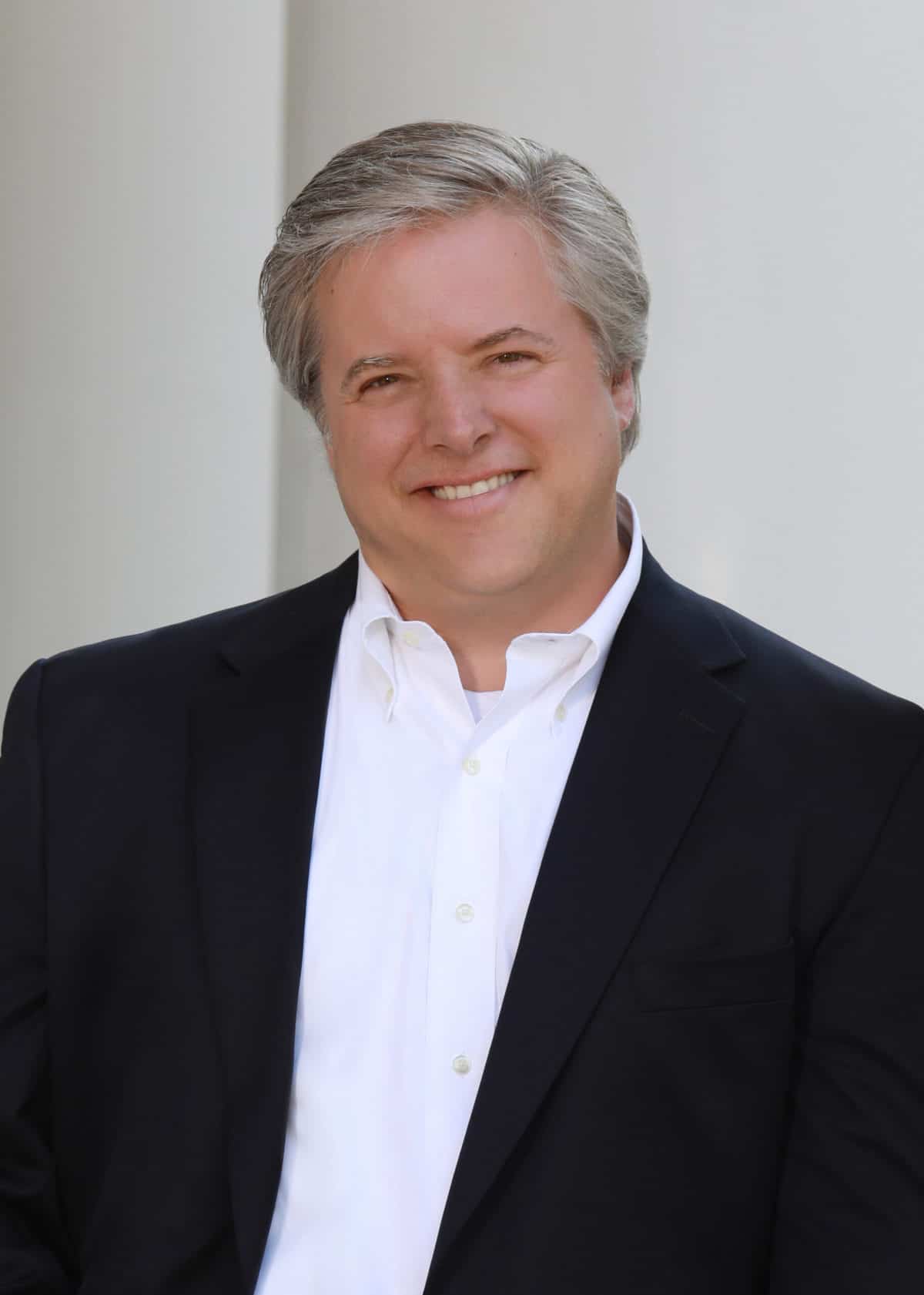 Meet BNP Coaches™
Lori Koors, NDTR, CHC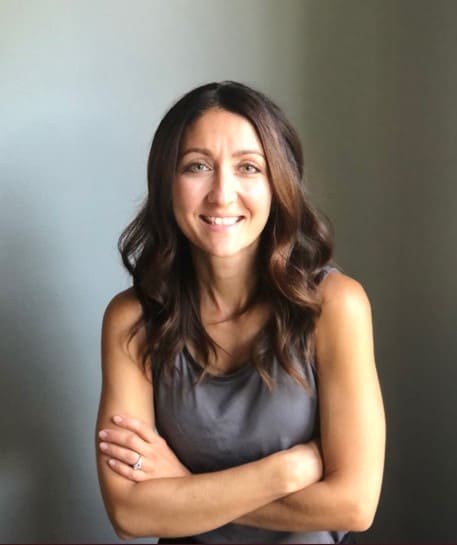 Nicole Gleason, NBC-HWC, FMCHC
Meg Reichert, MS, NBC-HWC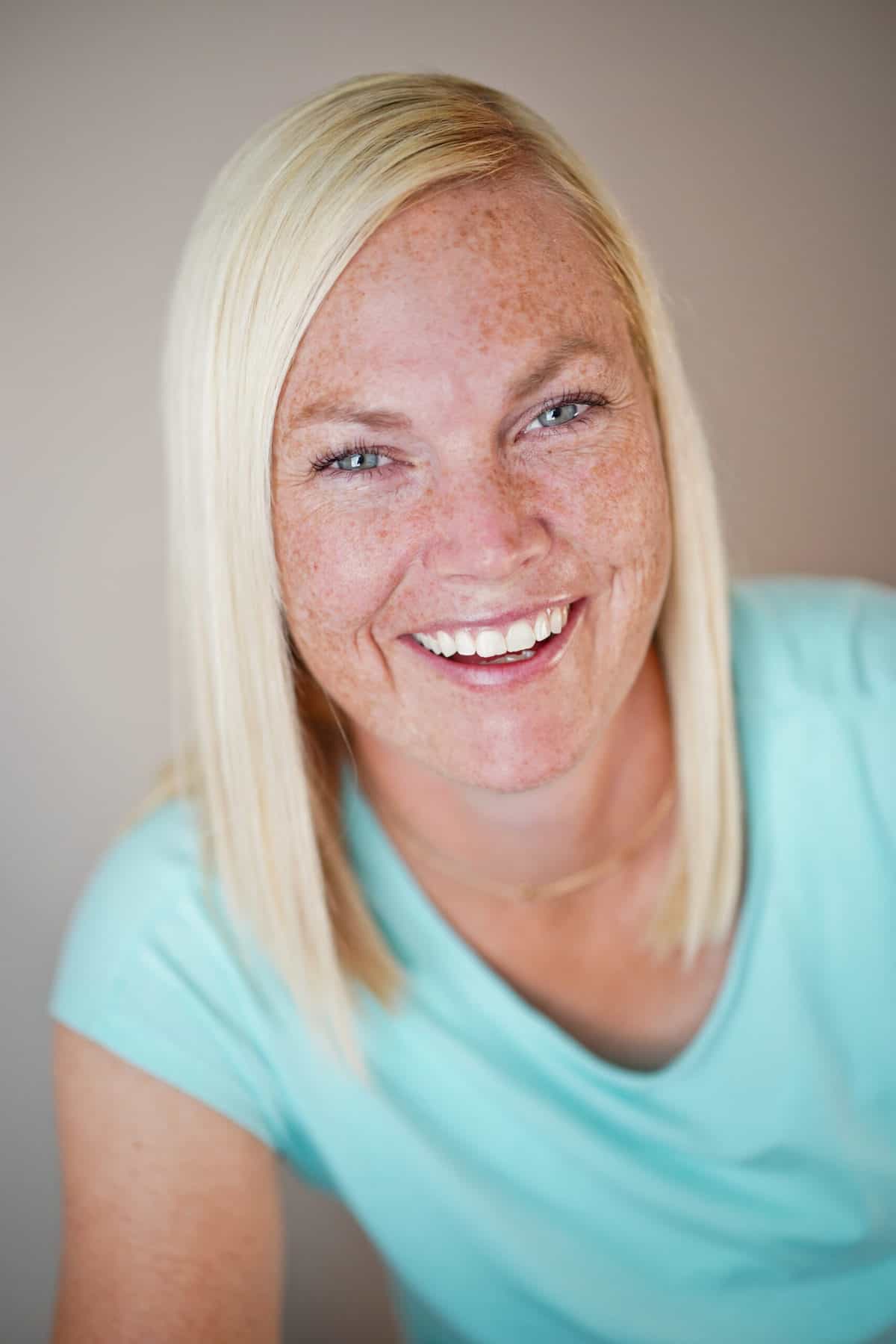 Ashley Stewart, NBC-HWC
Kerry Umphrey, NBC-HWC, FMCHC, BApsych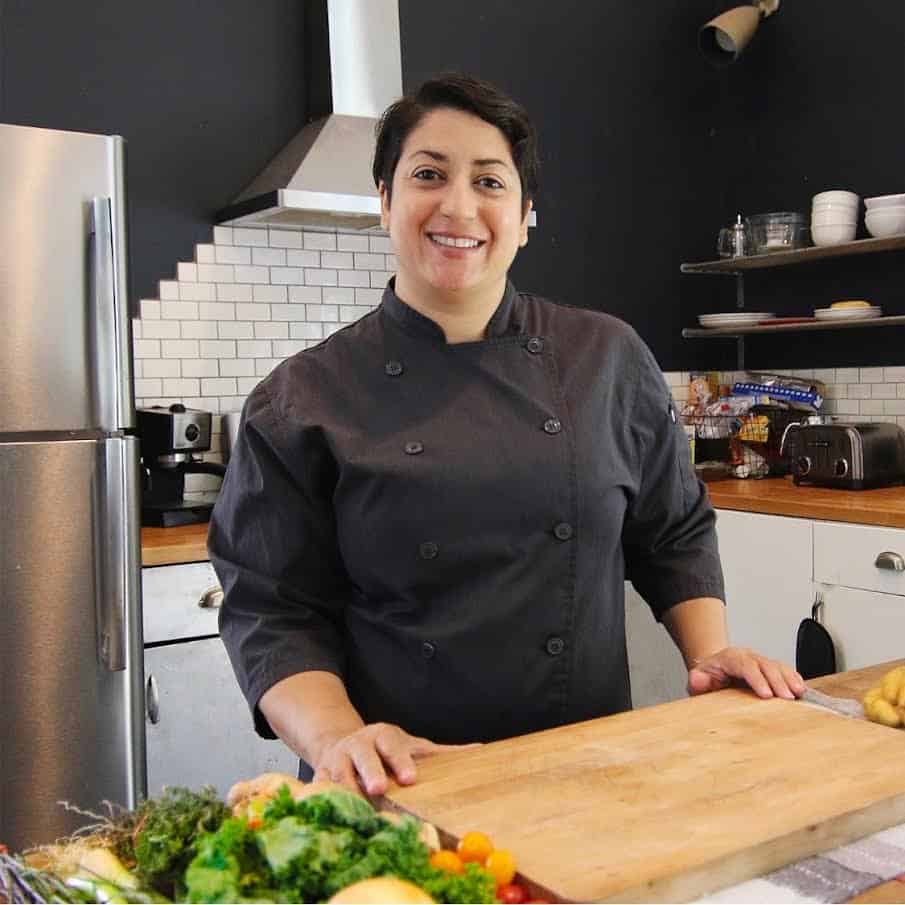 Mercedes Vargas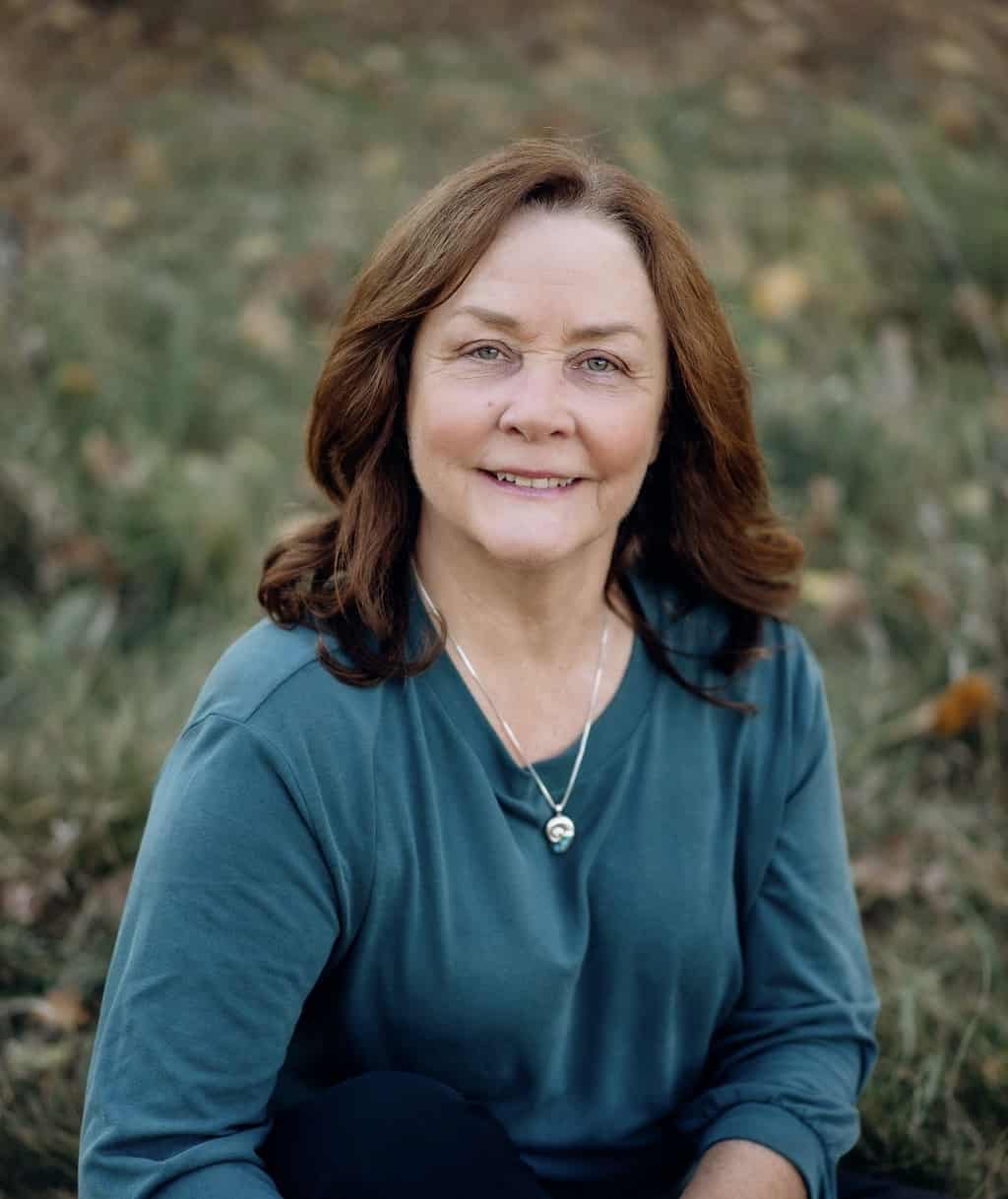 Mona Alley, RD, LD, NBC-HWC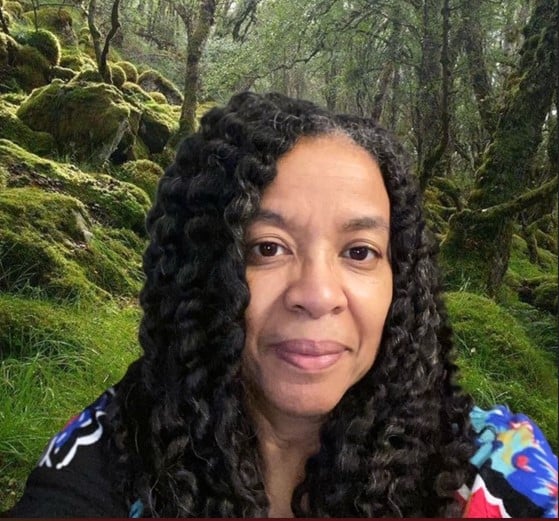 Elizabeth Larkins Caldwell, NBC-HWC, CDC Lifestyle Coach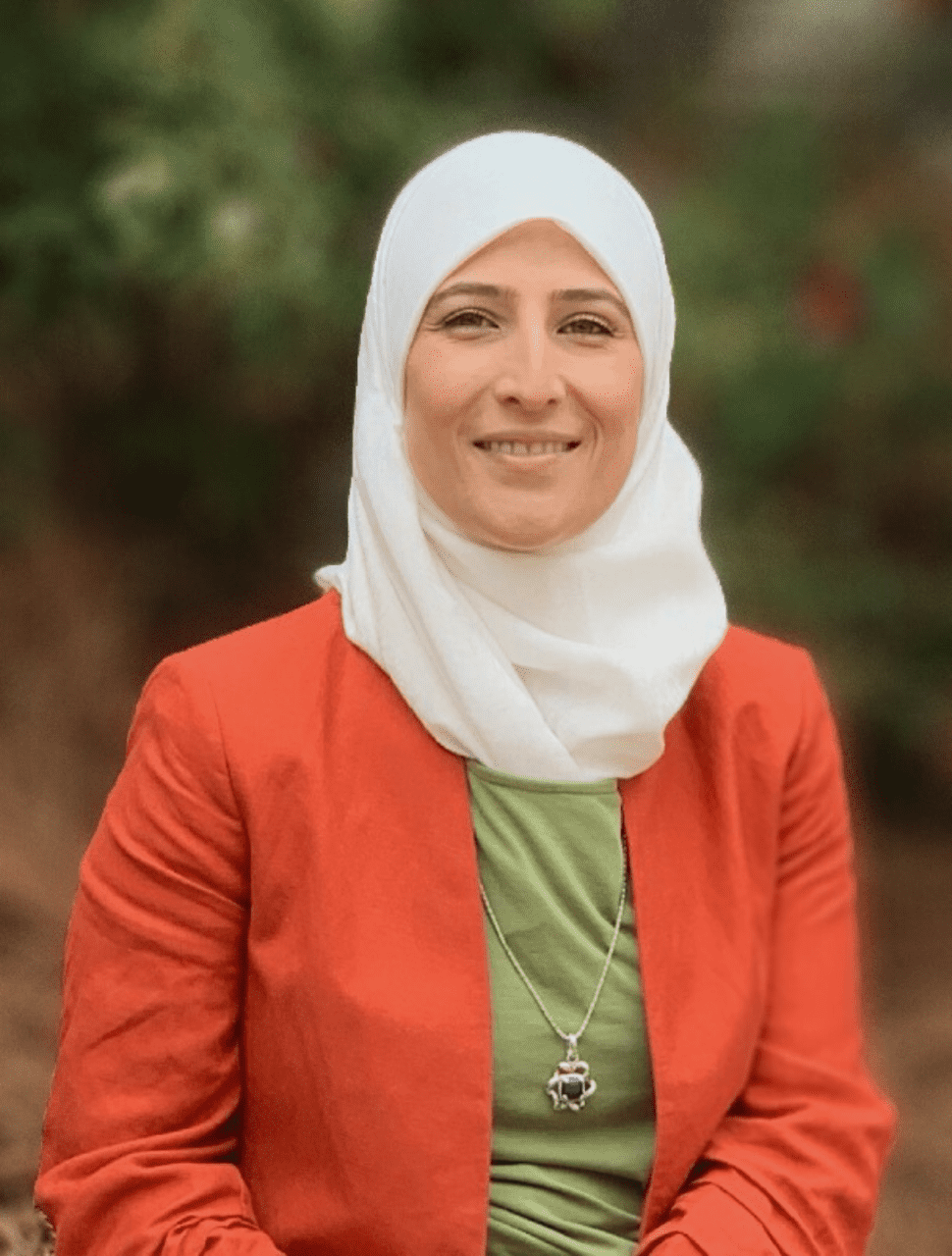 Reem Halwani, RDH, NBC-HWC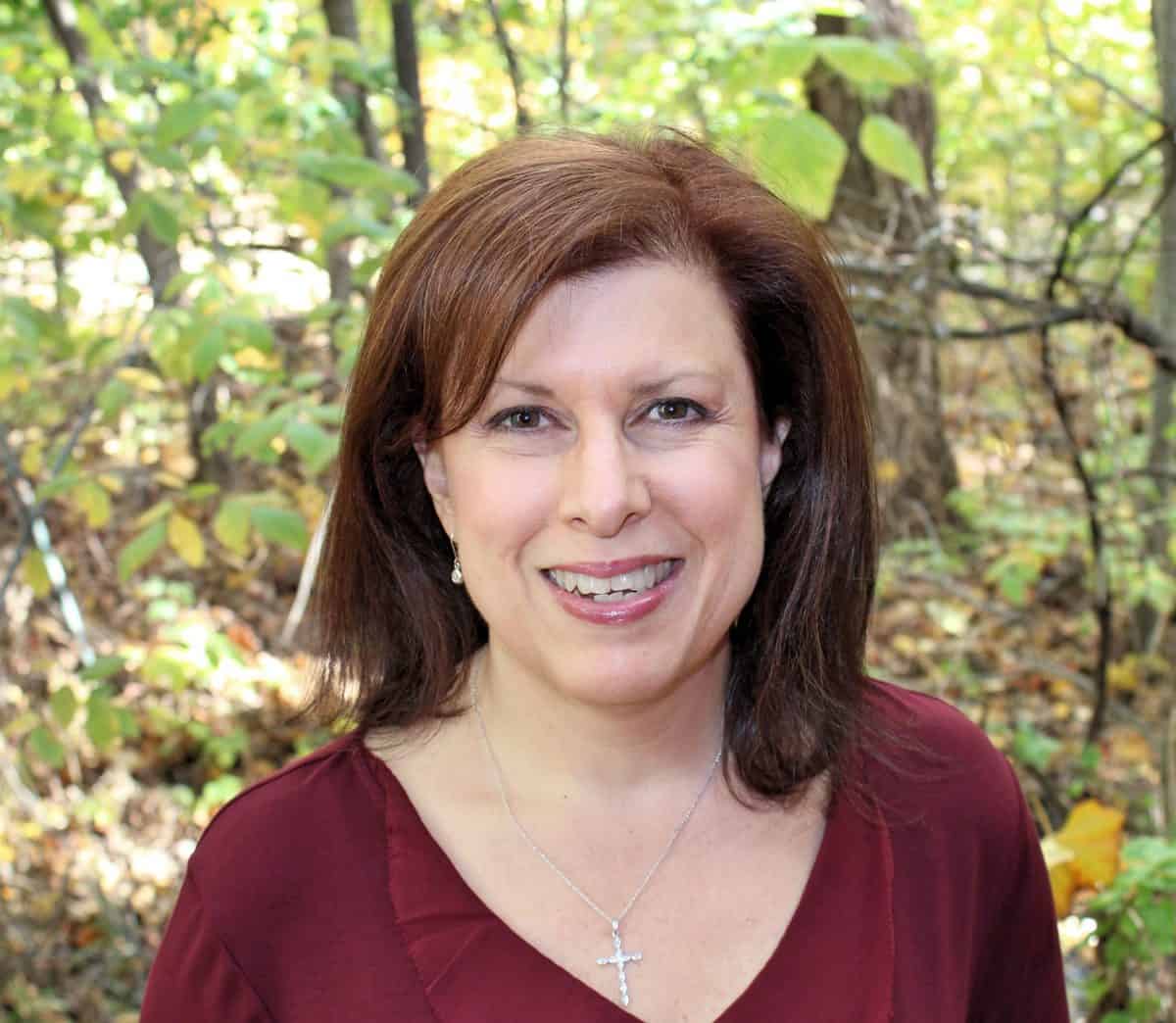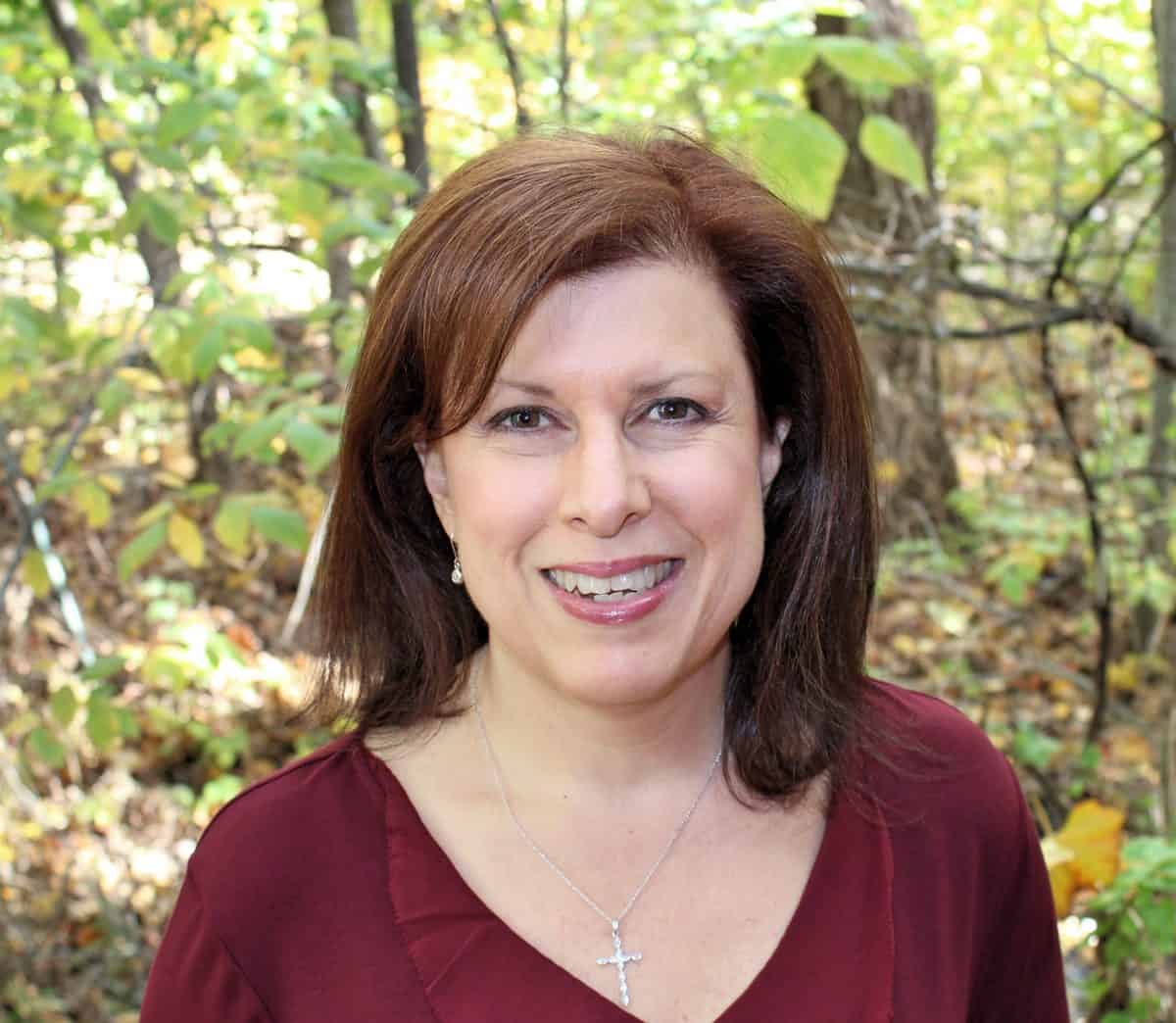 Kathy Beach, MS, NBC-HWC
Gabriela Clark, FMCHC, NBC-HWC
Gayla Campbell, NBC-HWC
Meet The BNP Clinical Team™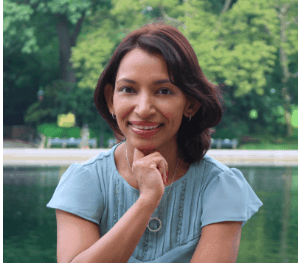 Dr. Rani Banik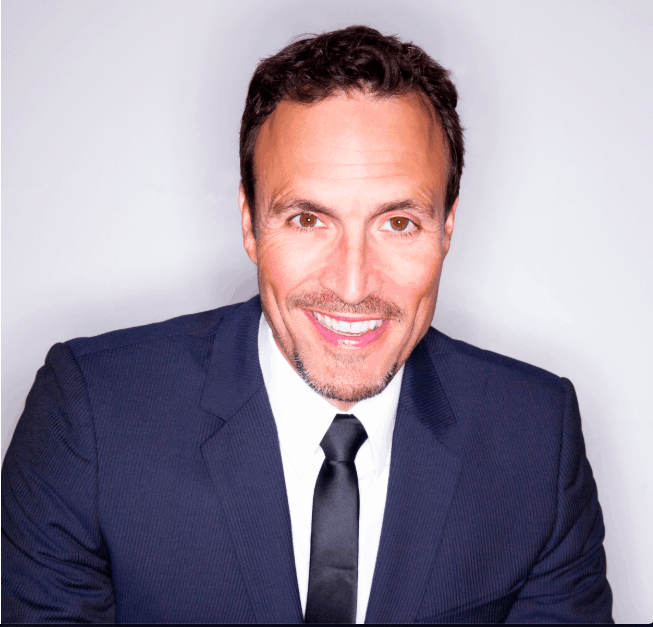 Dr. Myles Spar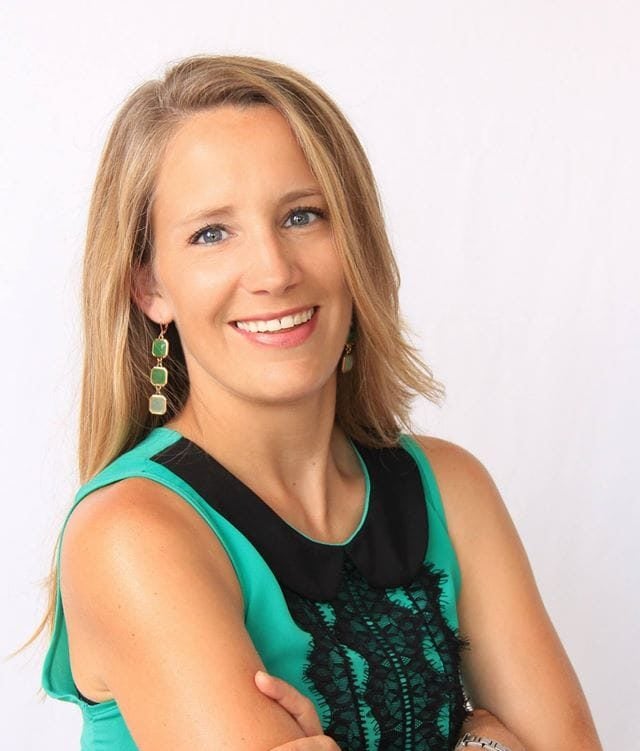 Becca McConville, MS, RD, LD, CSSD, CEDR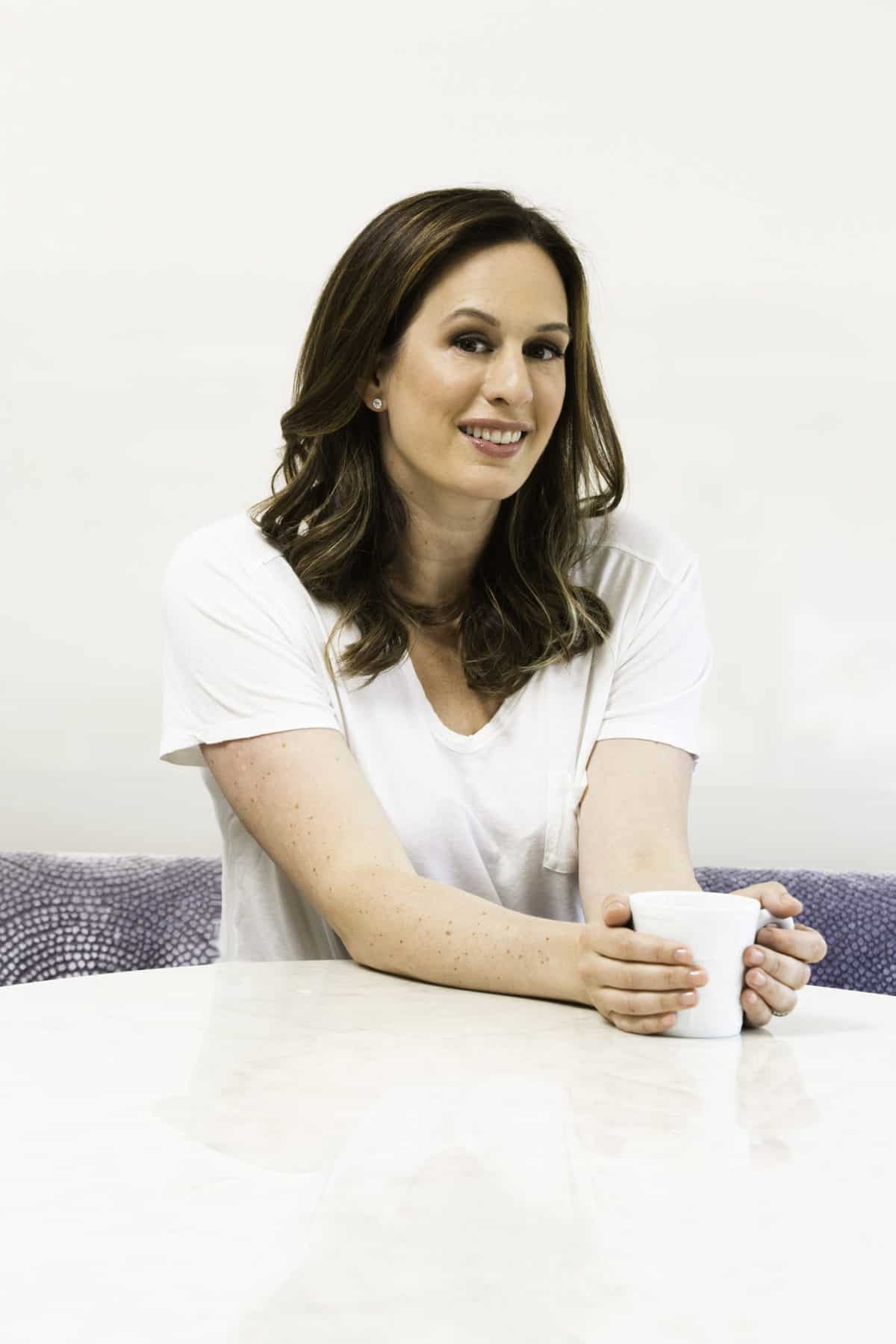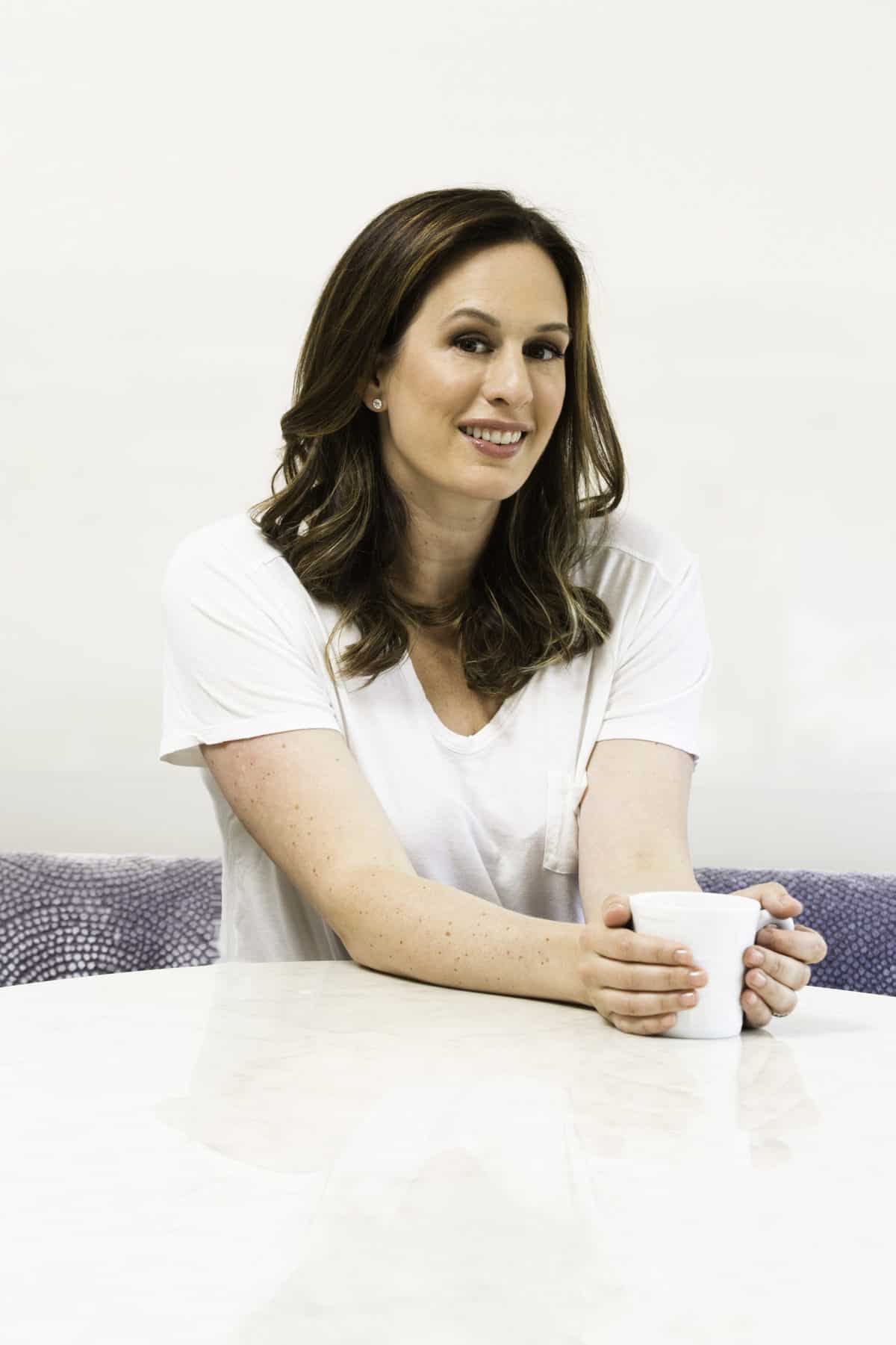 Brooke Alpert, MS, RD, CDN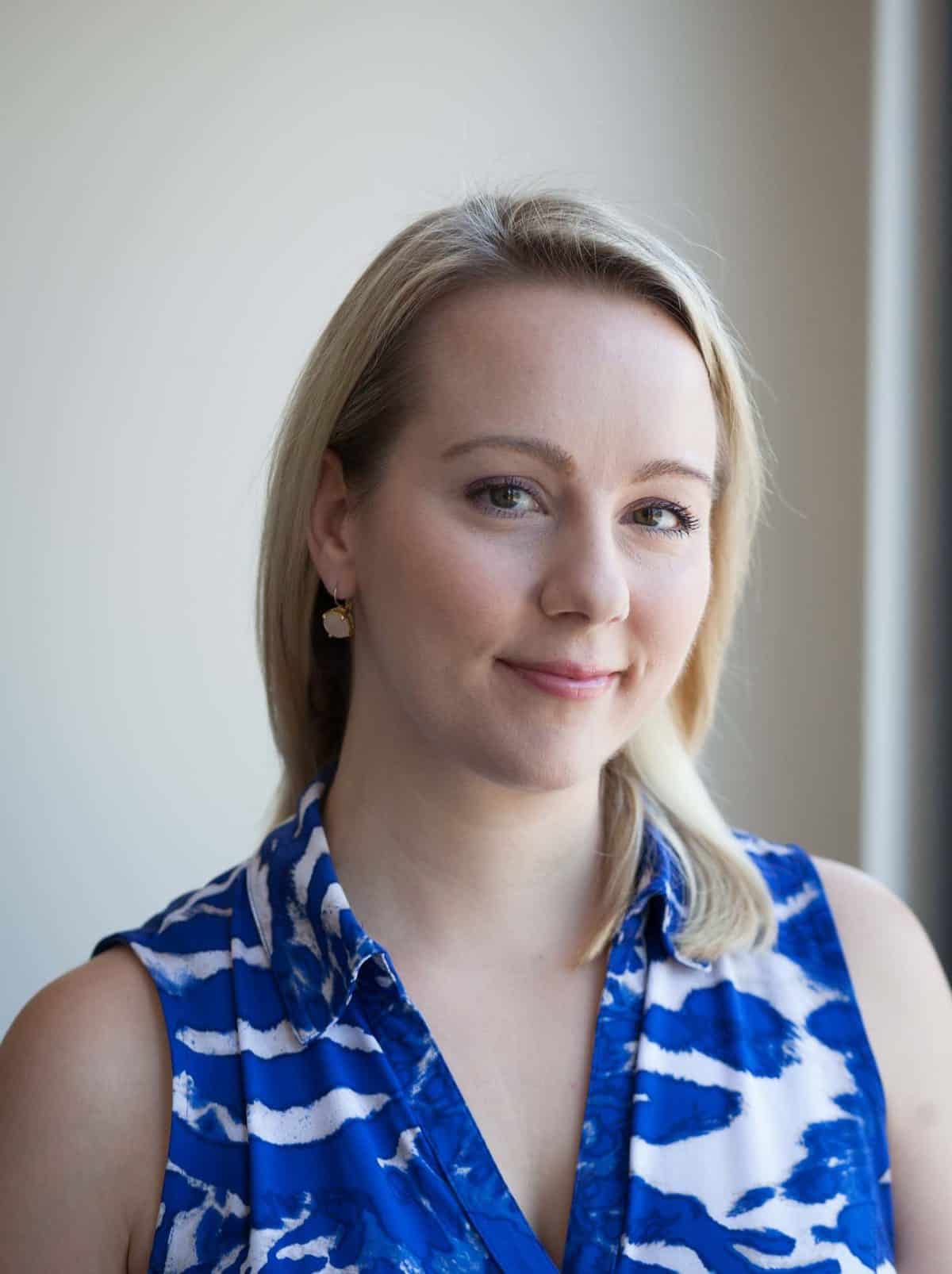 Ayla Barmmer, MS, RDN, LDN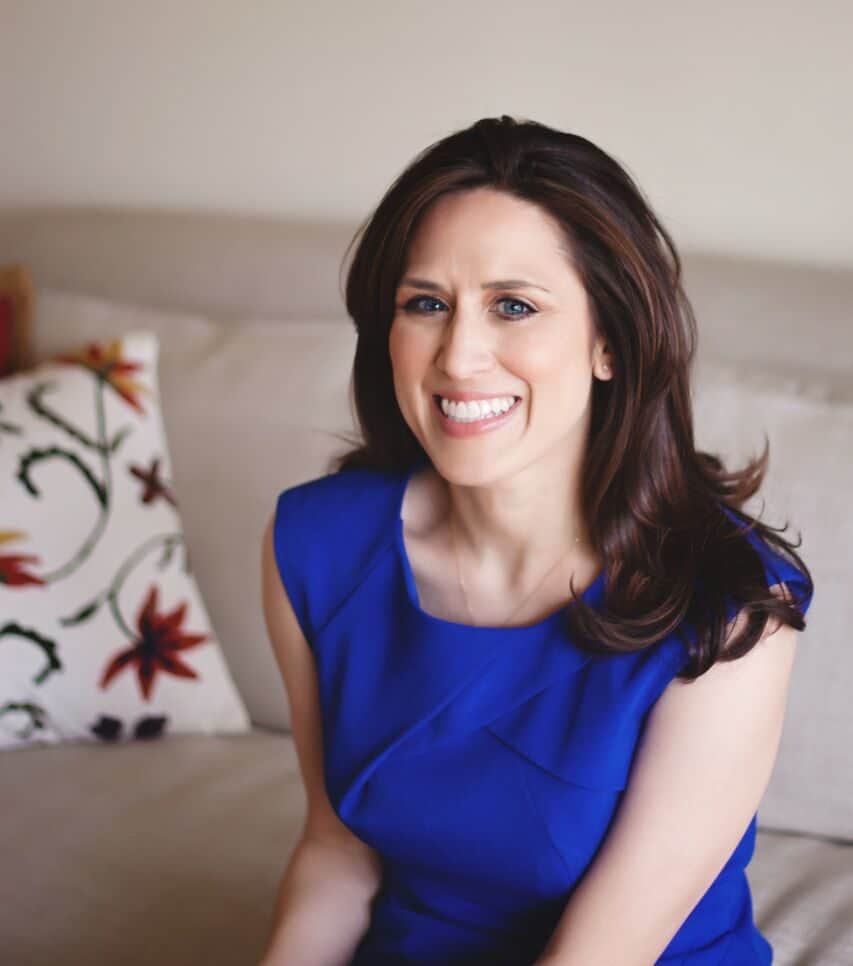 Kristin Kirkpatrick, MS, RDN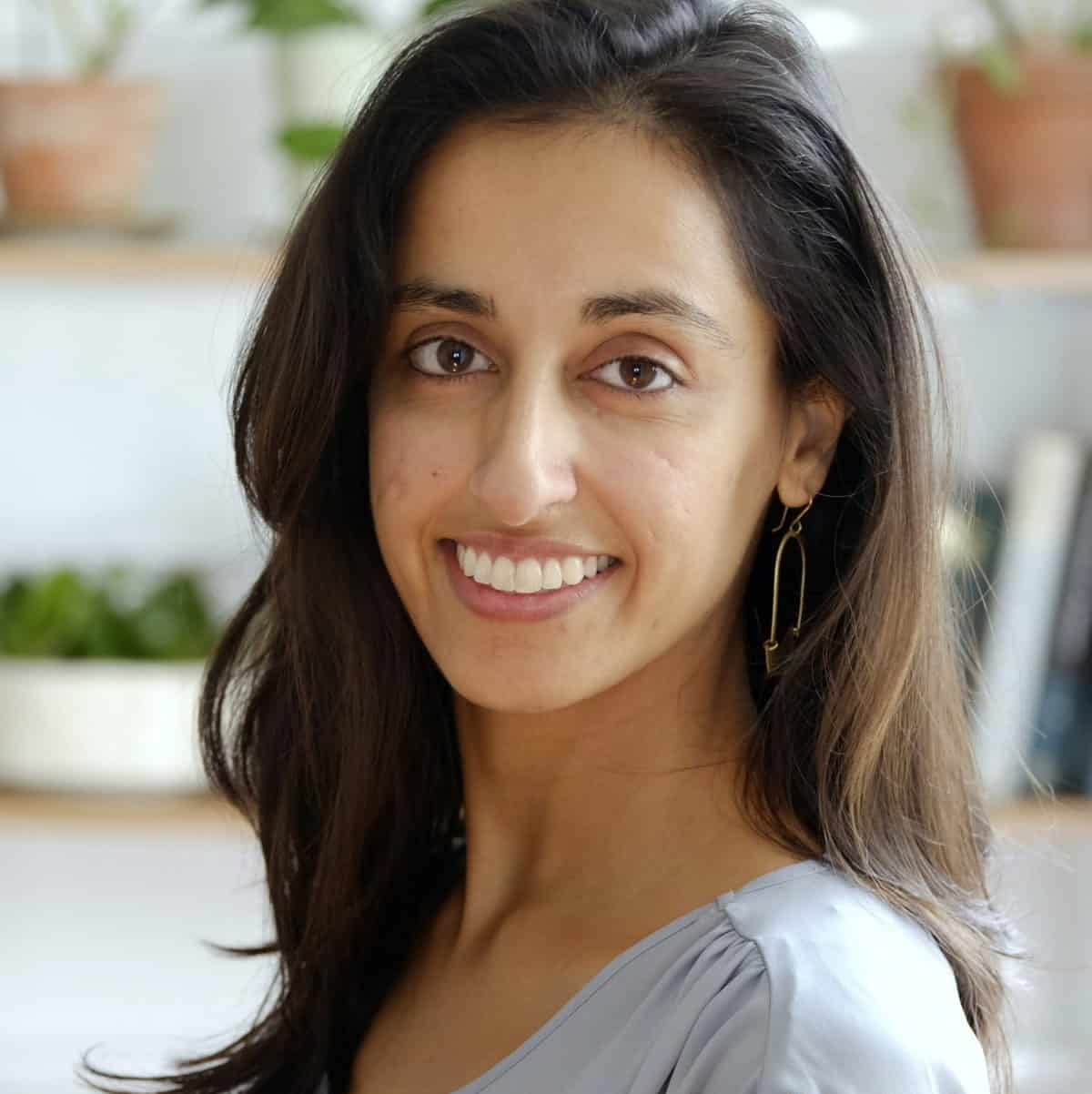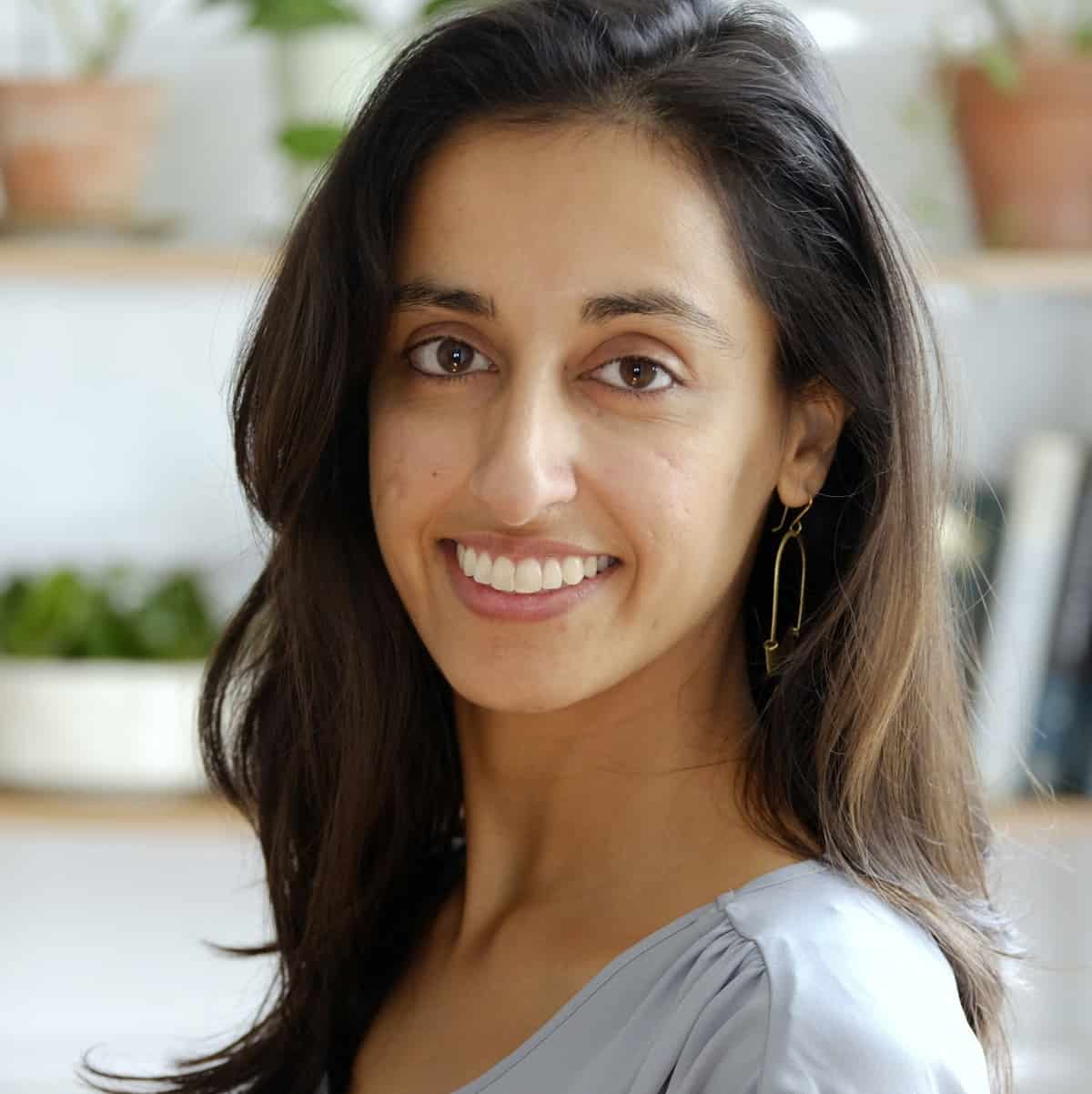 Dr. Kiran Khaira, ND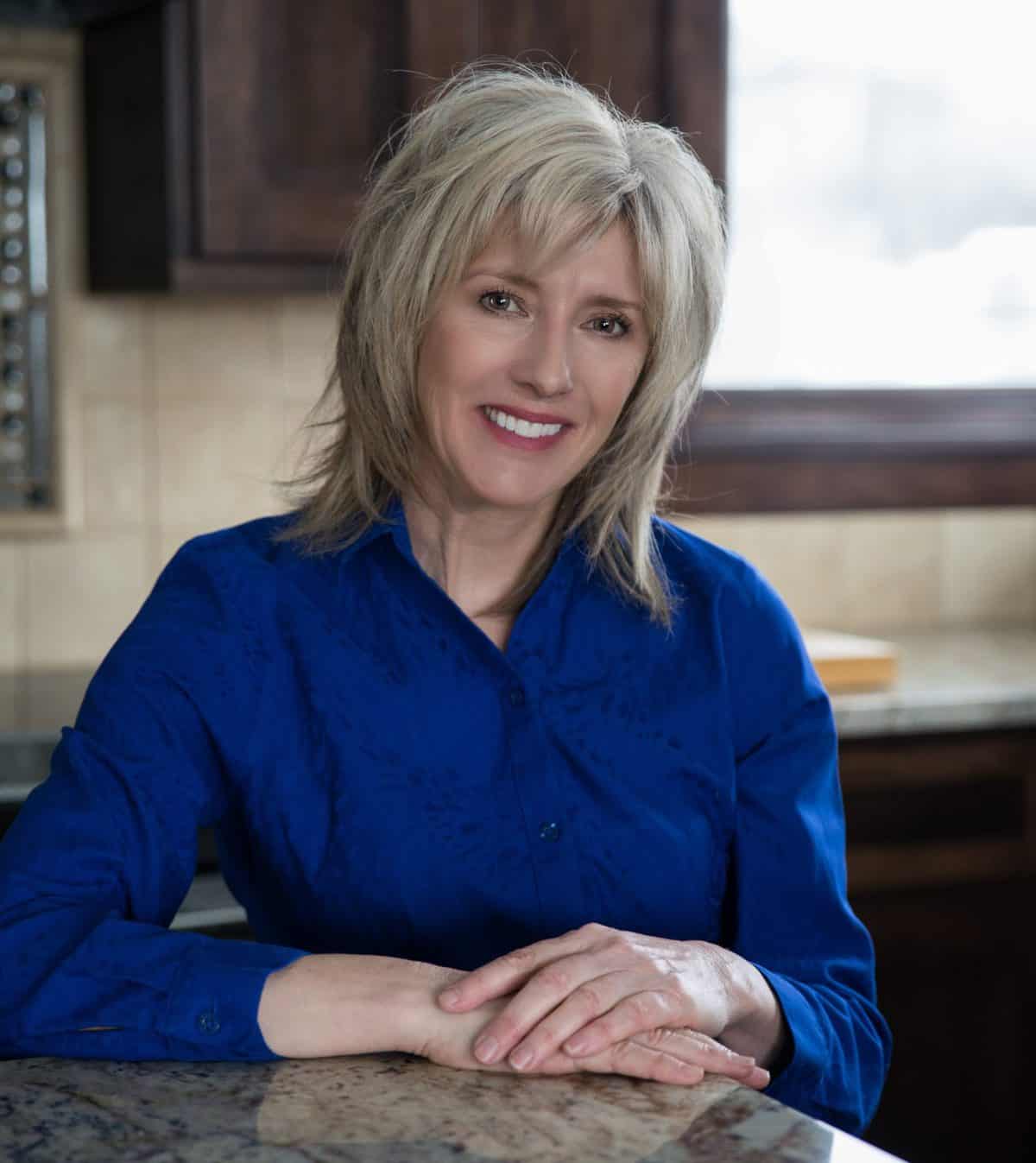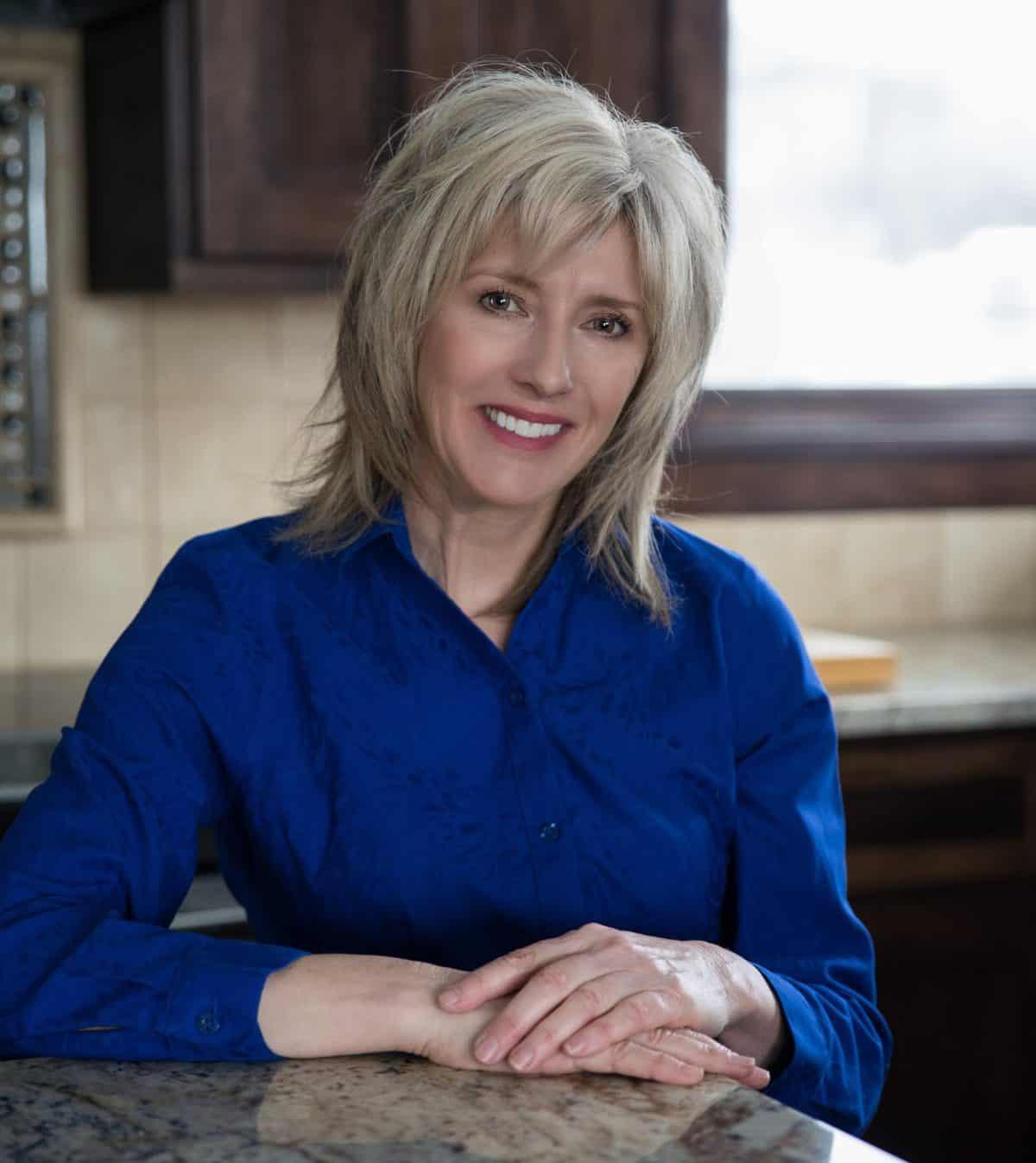 Amanda Archibald RD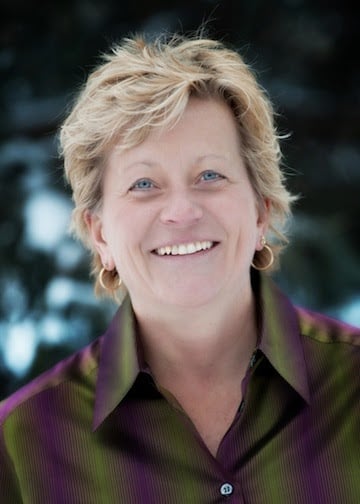 Lise Alschuler, ND, FABNO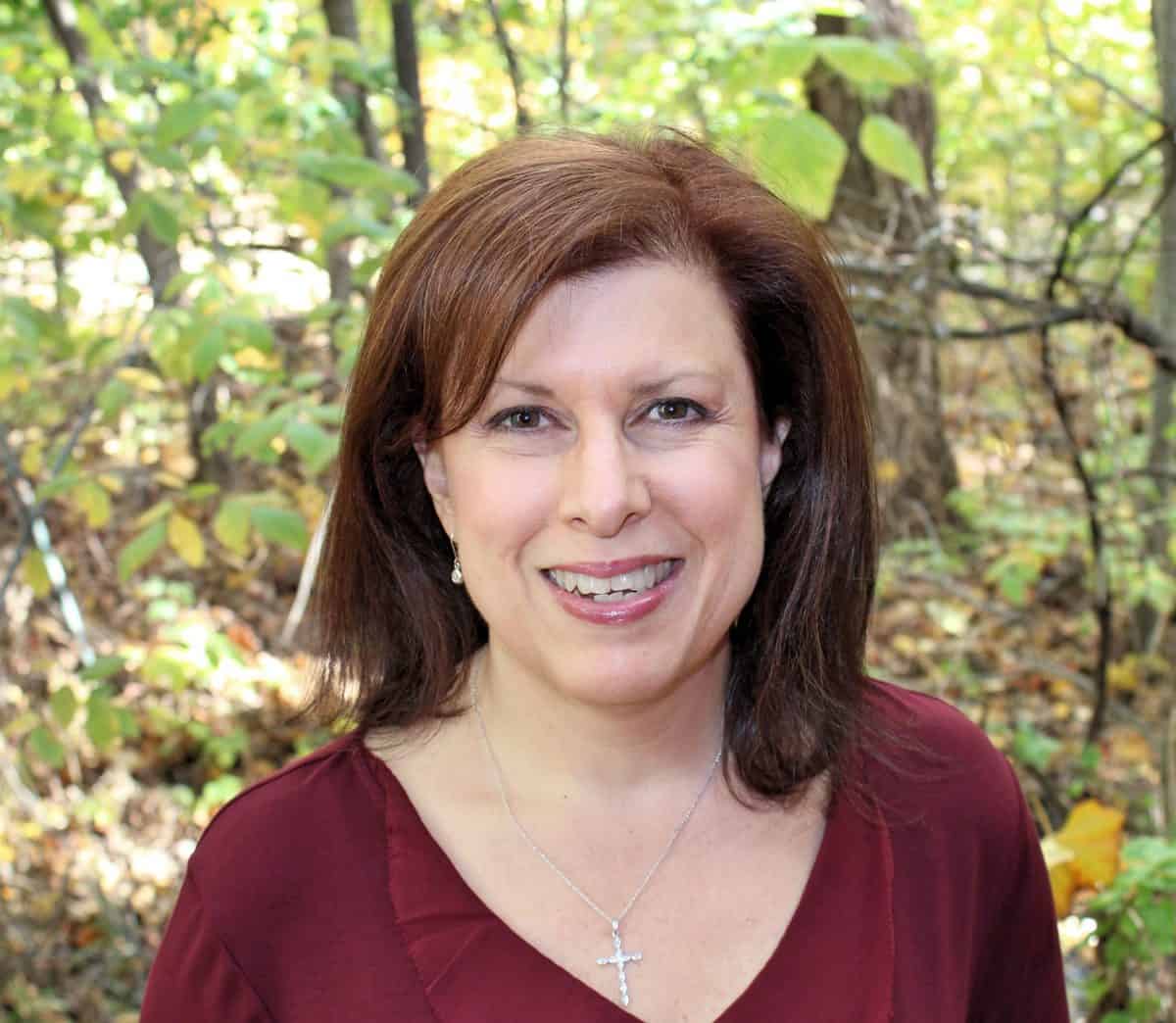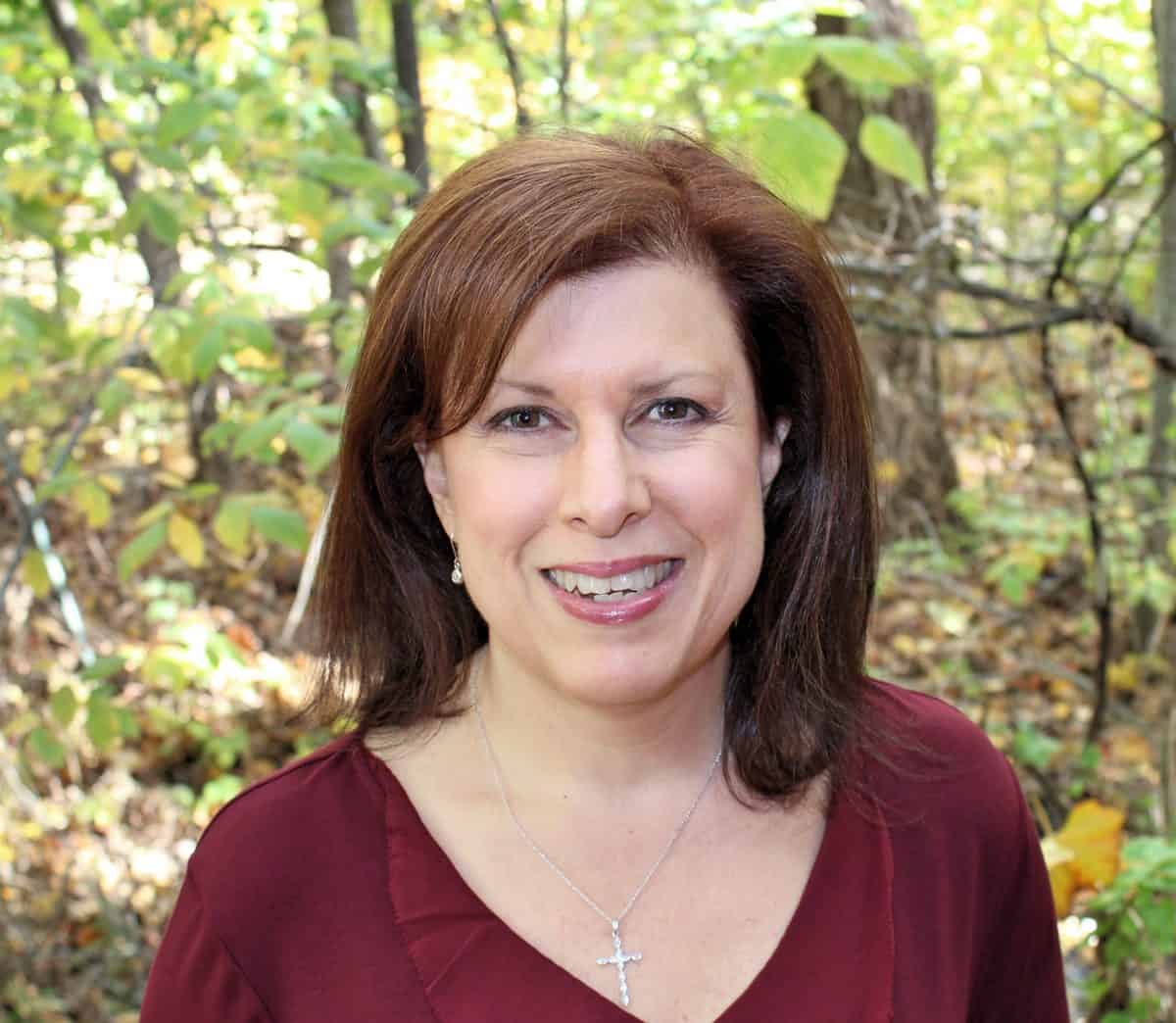 Kathy Beach, MS, NBC-HWC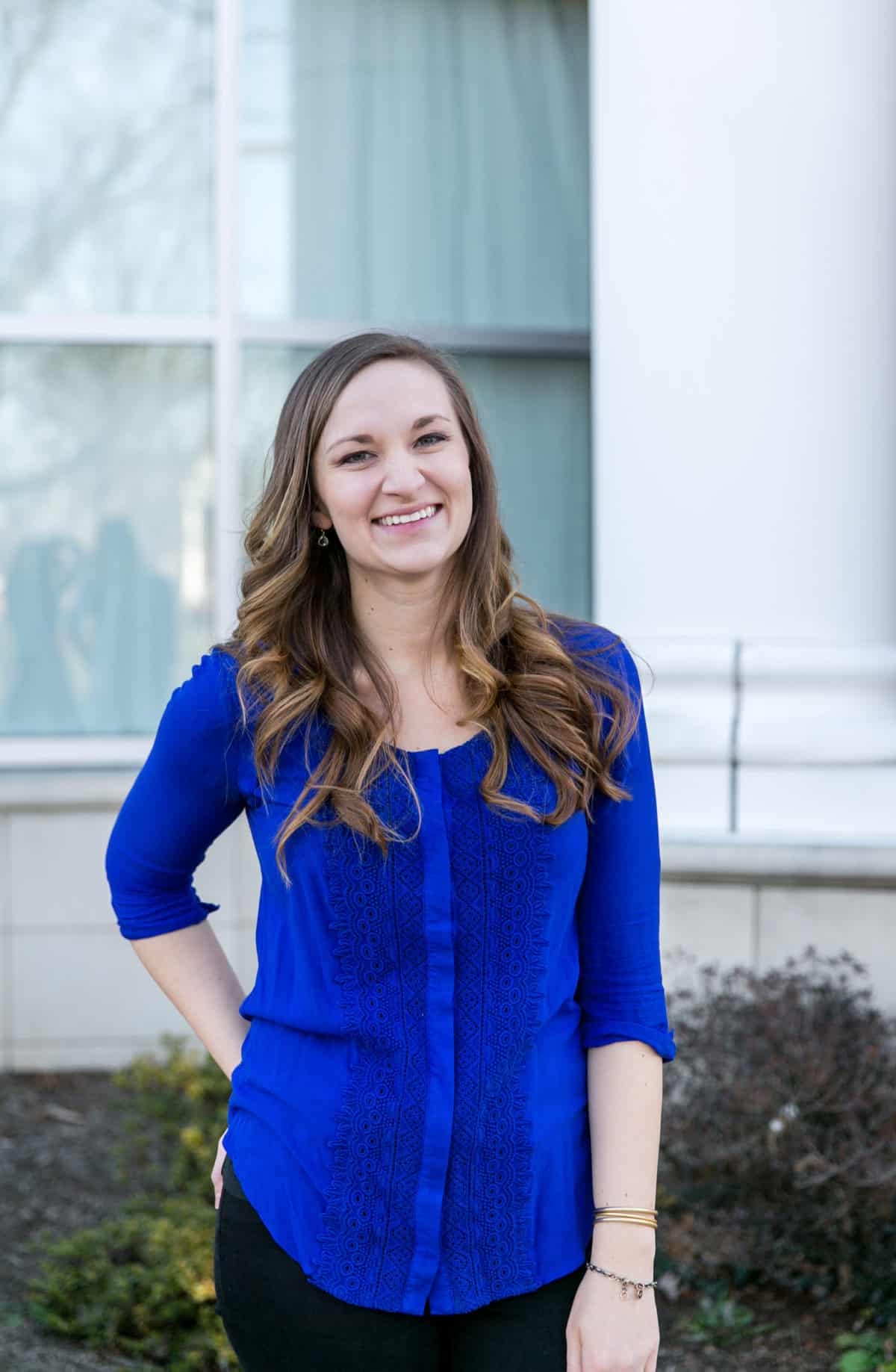 Erin Lawson, MS BSN RN CNS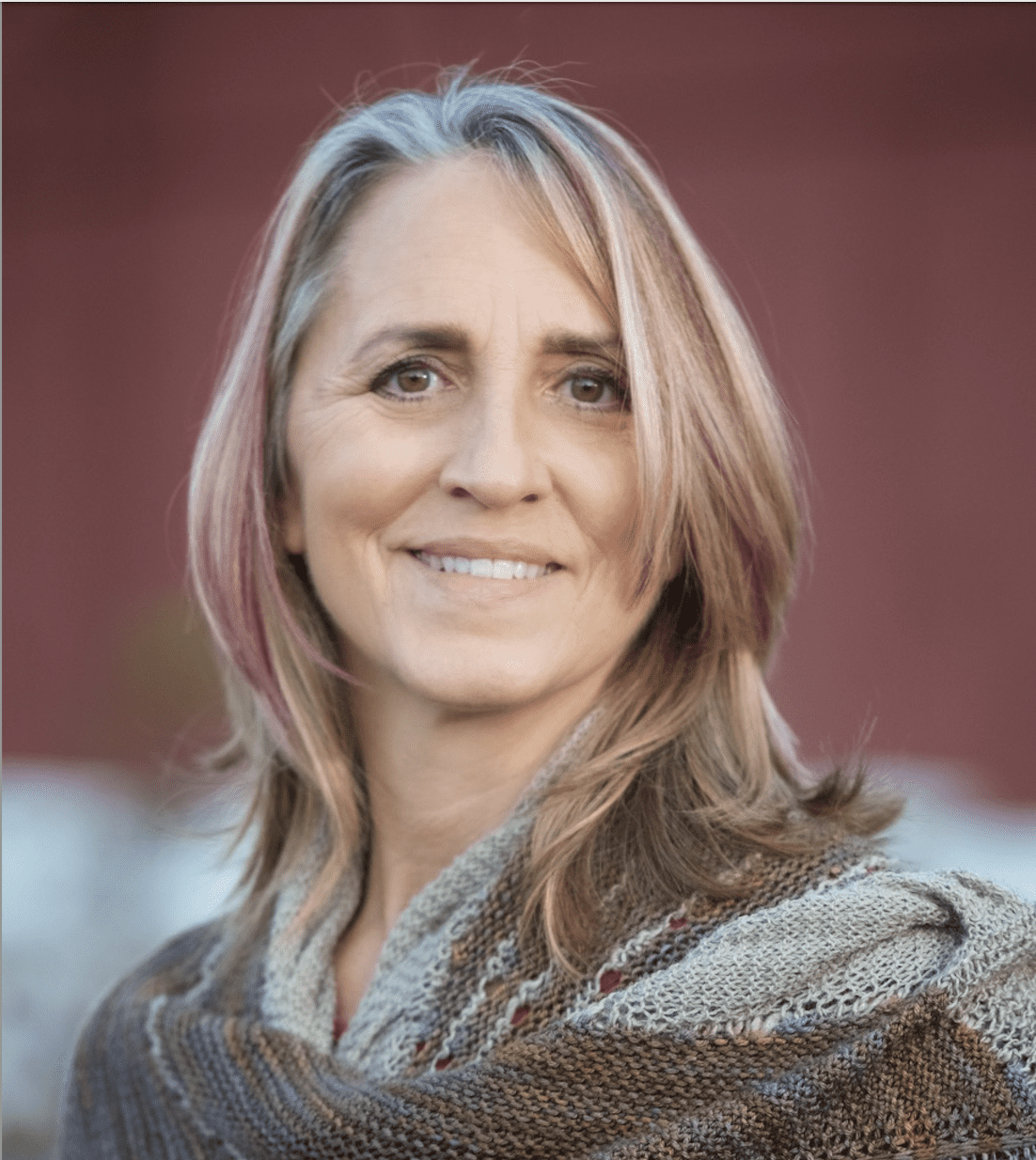 Leslie Winter Gordon, E-RYT-500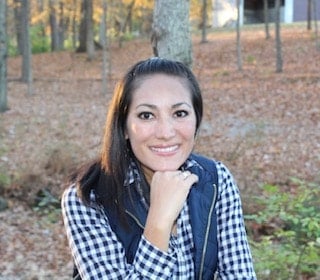 Alma Simmons RDN, LD