Meet The BNP Team
Teamwork is everything, so take a moment to meet the powerhouse group that delivers you a proven system for personalized nutrition and support. Then meet The BNP Team of Experts who contribute their expertise to
The BNP Toolkit™.
Ashley Koff, RD
Nutrition + Founder
A 20+ year personalized nutrition & marketing expert, Ashley helps people, practitioners and businesses identify and make better nutrition choices more often for better health outcomes.
As a practitioner, Koff created a proven system for continuous, root cause assessment to identify, show and help patients make their better choices more often.
Today, as founder of The Better Nutrition Program, she leads a team bringing this system of tools and programs to practitioners globally to empower them to deliver personalized nutrition & lifestyle solutions to their patients more efficiently and effectively
Ashley your enthusiasm and personality are sooooo exhilarating. I'm so excited that I signed up for this program!! Thank you so much 😘

– Phyllis Hall RDN, LDN
Wow! Ashley, you are amazing! I am pretty sure I am a lifer with you 😉
– Jamie Lesniczak RN, BSN
Just a quick THANK YOU for your time tonight! My biggest take away is "I can do this!" It makes a difference being with like-minded colleagues sharing their ideas. Your passion is contagious!
– Rosemary P Benjamin RDN, LDN, CDCES, LDCES, NBC-HWC, ReCODE
Meet The BNP Coaches
Lori Koors, NDTR, CHC
Nicole Gleason, FMCHC, NBC-HWC
Meg Reichert, MS, NBC-HWC
Rosanne Walsh, RD
Sadaf Baig, MS, RD, LDN
Alissa Curtis Klein, CHC, CHN, AIP Certified Coach
Laurie Cockerill, FMCHC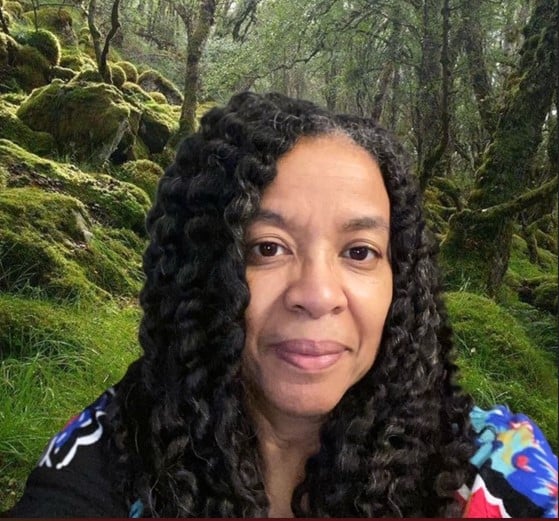 Elizabeth Larkins Caldwell, NBC-HWC, CDC Lifestyle Coach
Sheida Johnson
FMCHC/NBC-HWC
Allison Occkial, CCHP, CHN, FMCHC, CPT
Suzanne E. Egan, MS, ATC, LMBT #590, NBC-HWC
Alex Roertgen, NBC-HWC
Mercedes Vargas
Danielle Vindez, MA, NBC-HWC
Dr Joel Edman, DSc, NBC-HWC, PCC, FACN, CNS
Jasmine H. Paul, MHS, MT(ASCP), NBC-HWC,
CDC Lifestyle Coach
Sherry Pratt
Health Coach
Nina Auerbach, NBC-HWC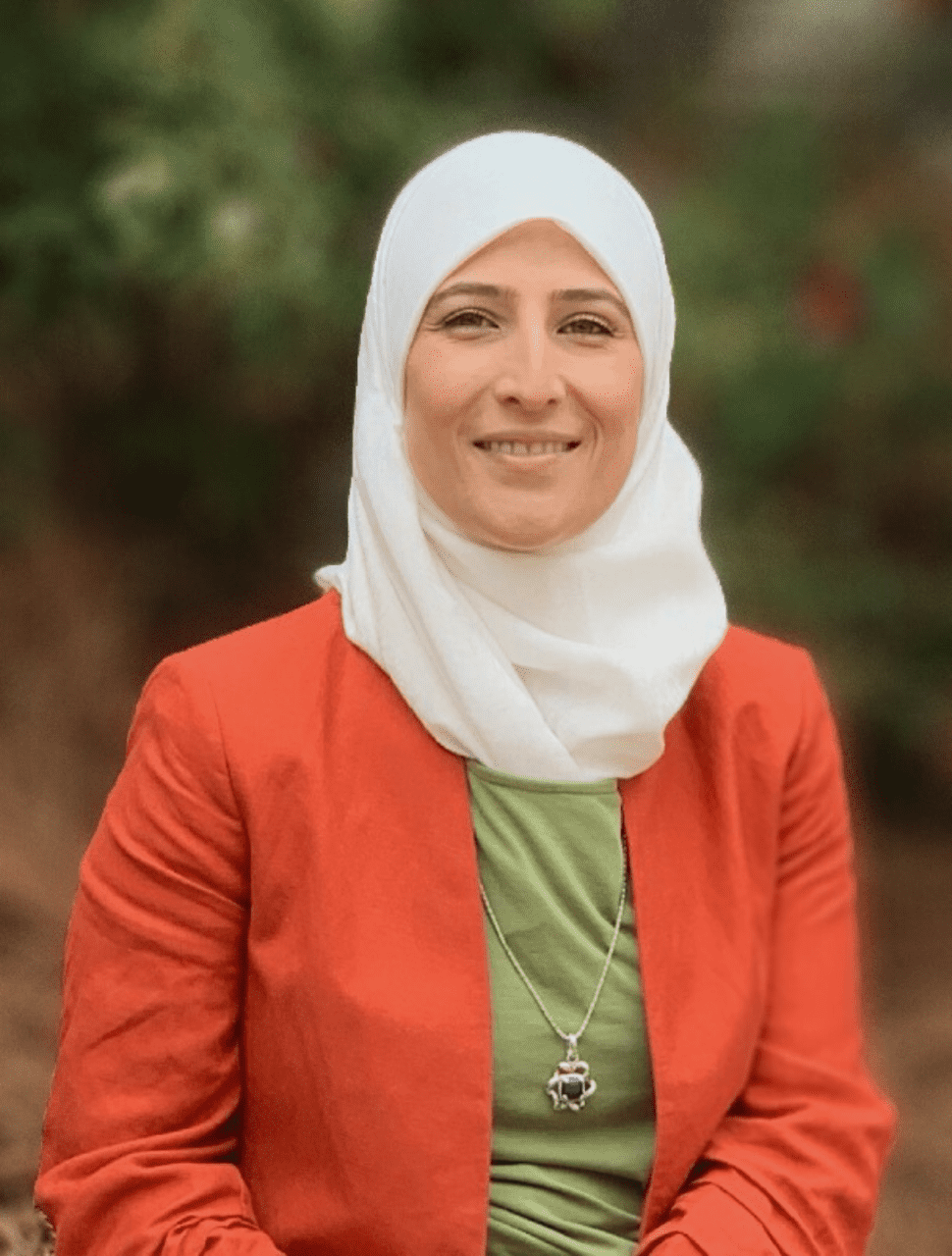 Reem Halwani, RDH, NBC-HWC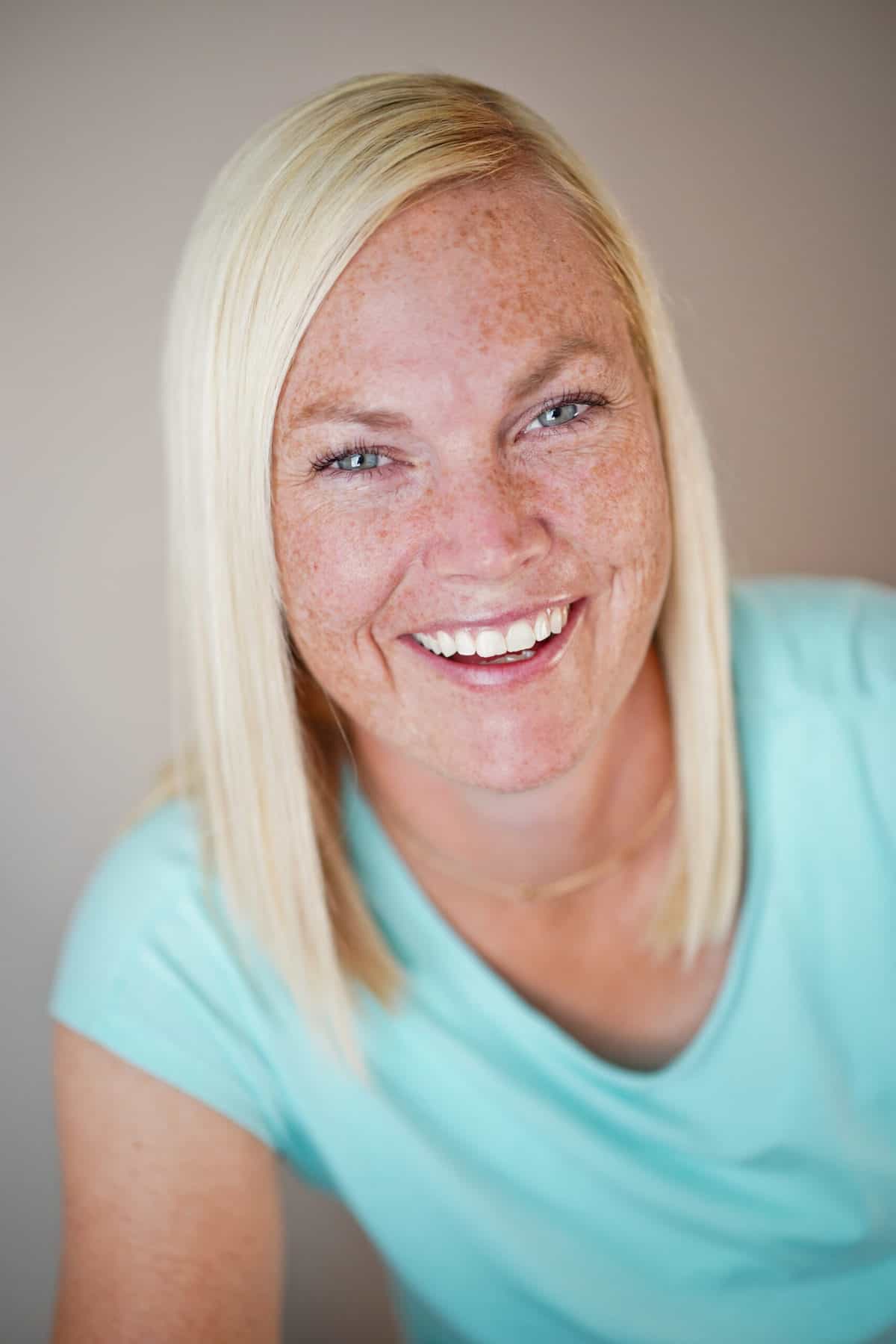 Ashley Stewart, NBC-HWC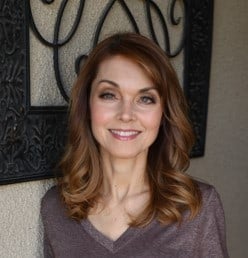 Michele C.,
CHHC, CFNS
Gayla Campbell, NBC-HWC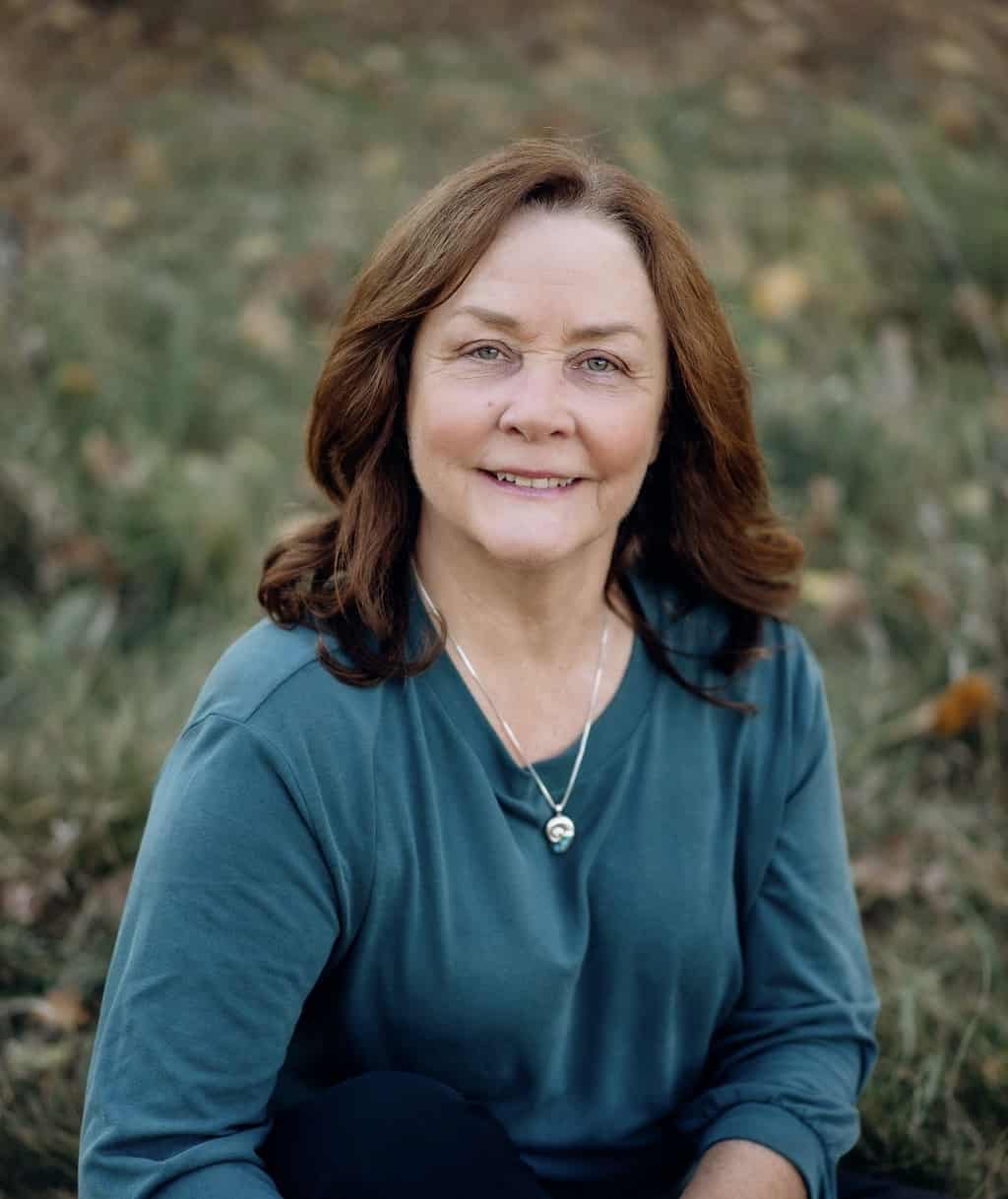 Mona Alley, RD, LD, NBC-HWC
Kerry Umphrey, NBC-HWC, FMCHC, BApsych

Anne Dorsey, NBH-WC
Geoff Montgomery
NBHWC, ICF
Brianne Koff, CHC, CPT, CMP
Meet The BNP Team of Experts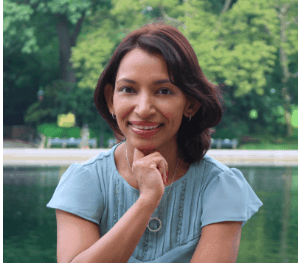 Dr. Rani Banik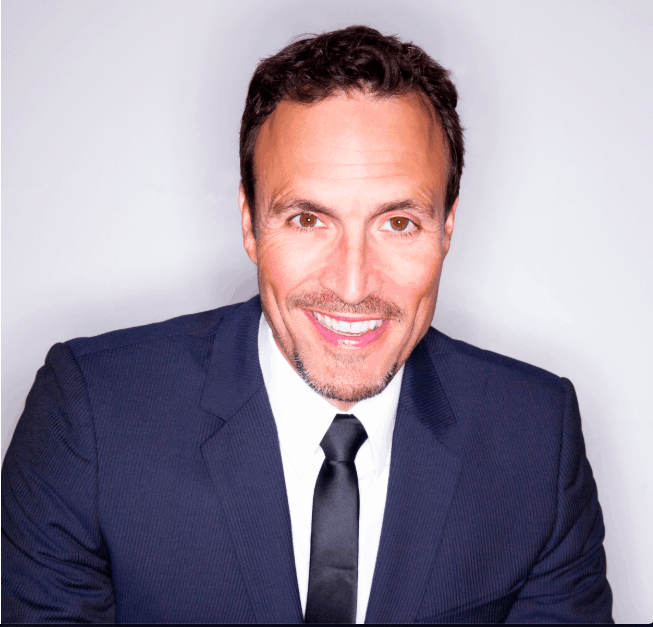 Dr. Myles Spar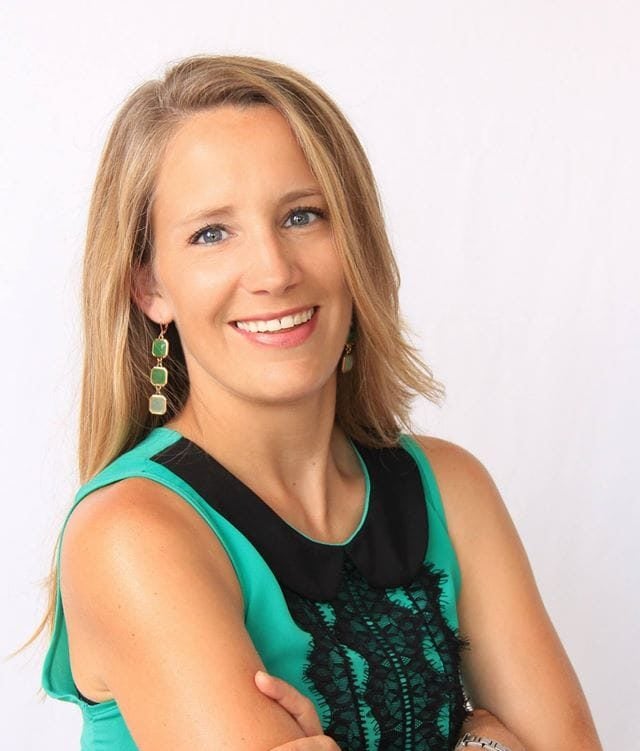 Becca McConville, MS, RD, LD, CSSD, CEDR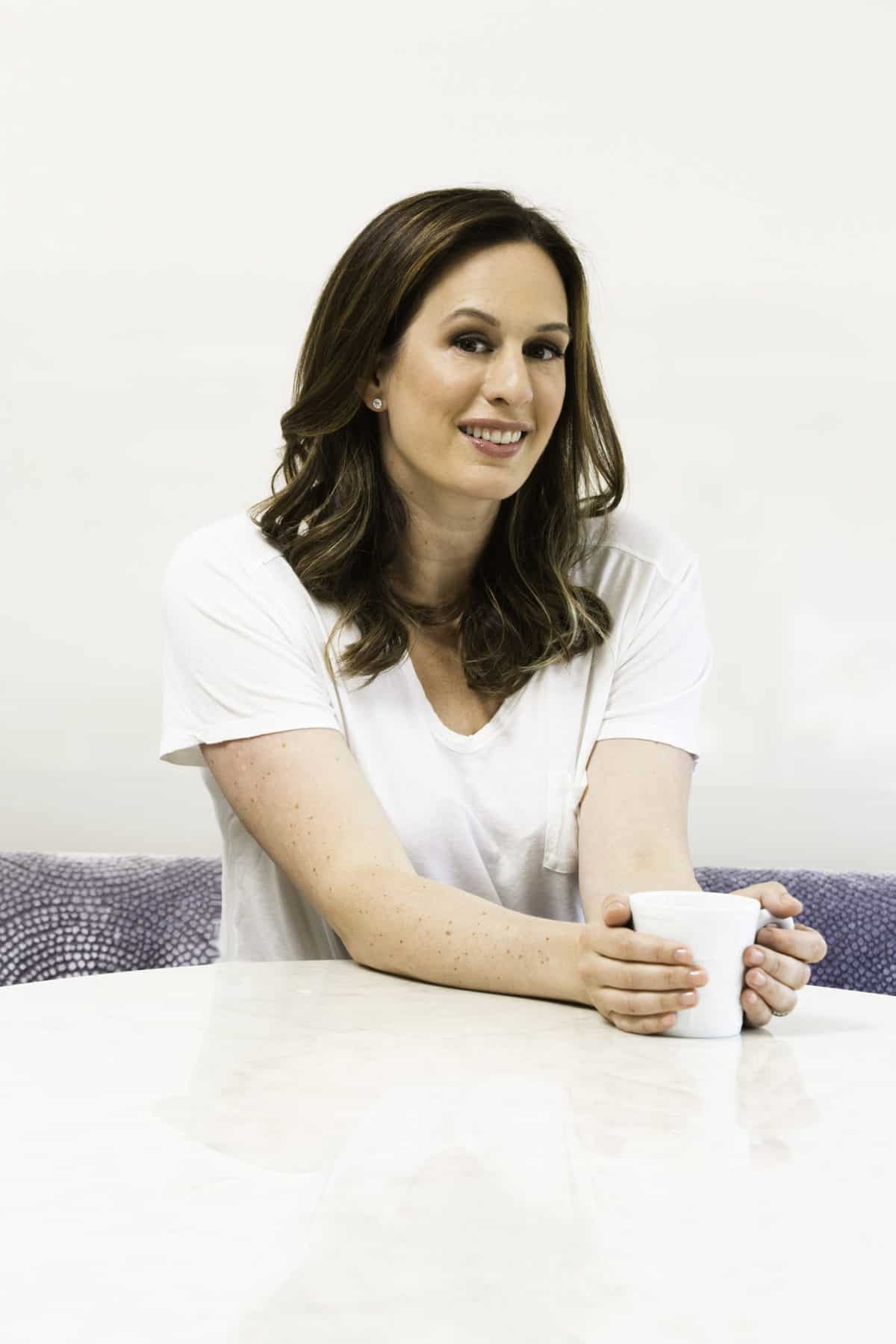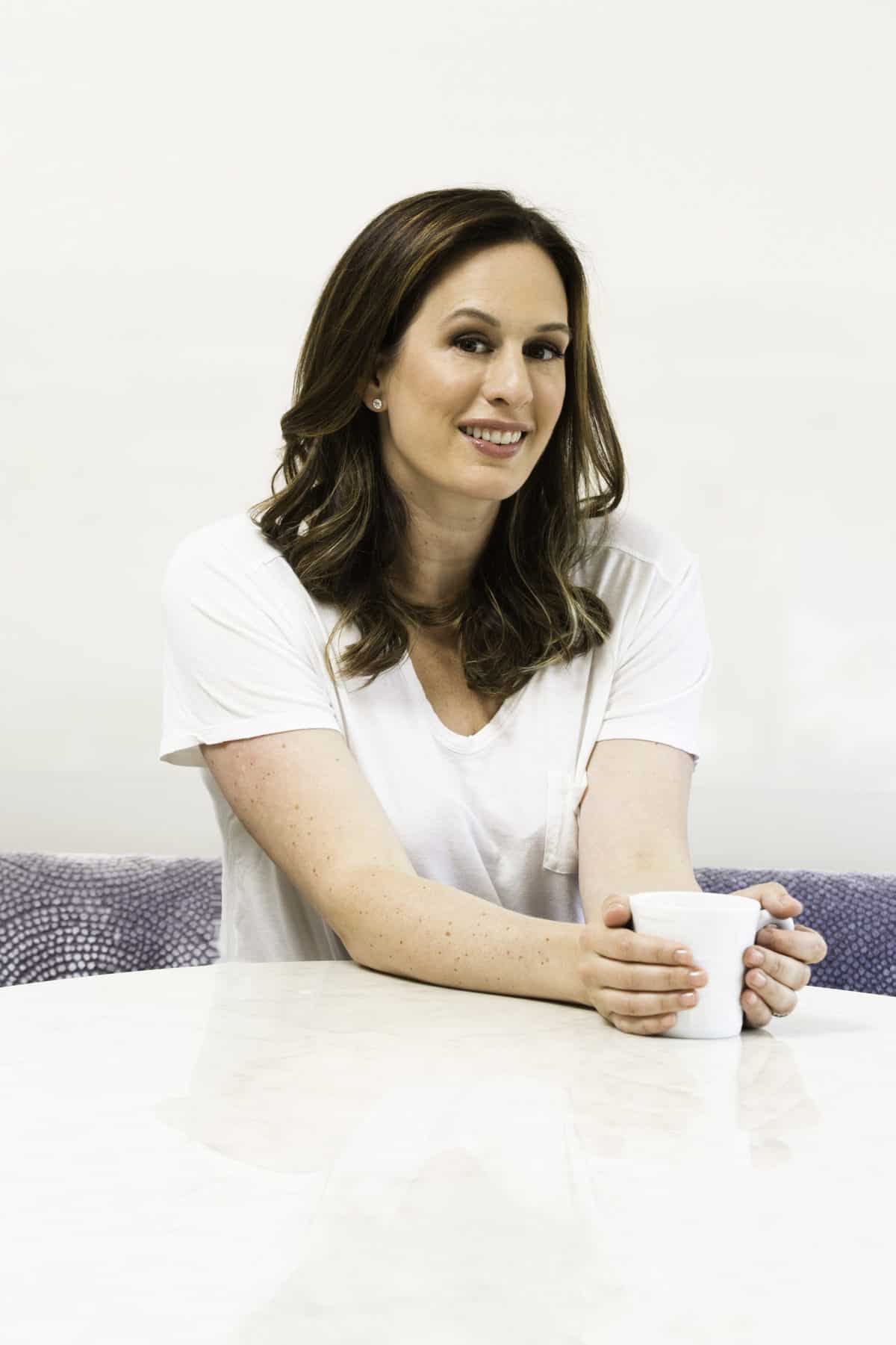 Brooke Alpert, MS, RD, CDN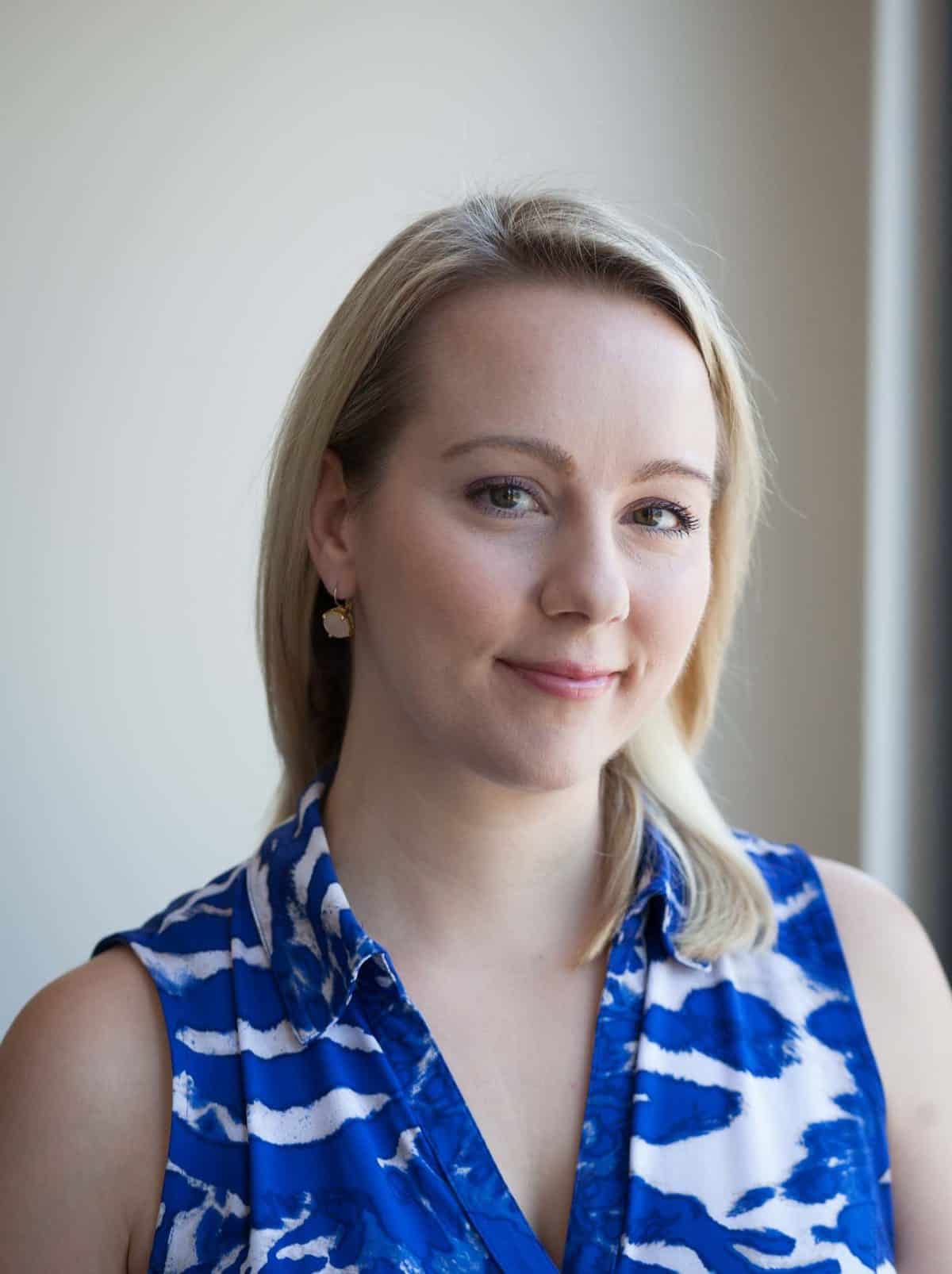 Ayla Barmmer, MS, RDN, LDN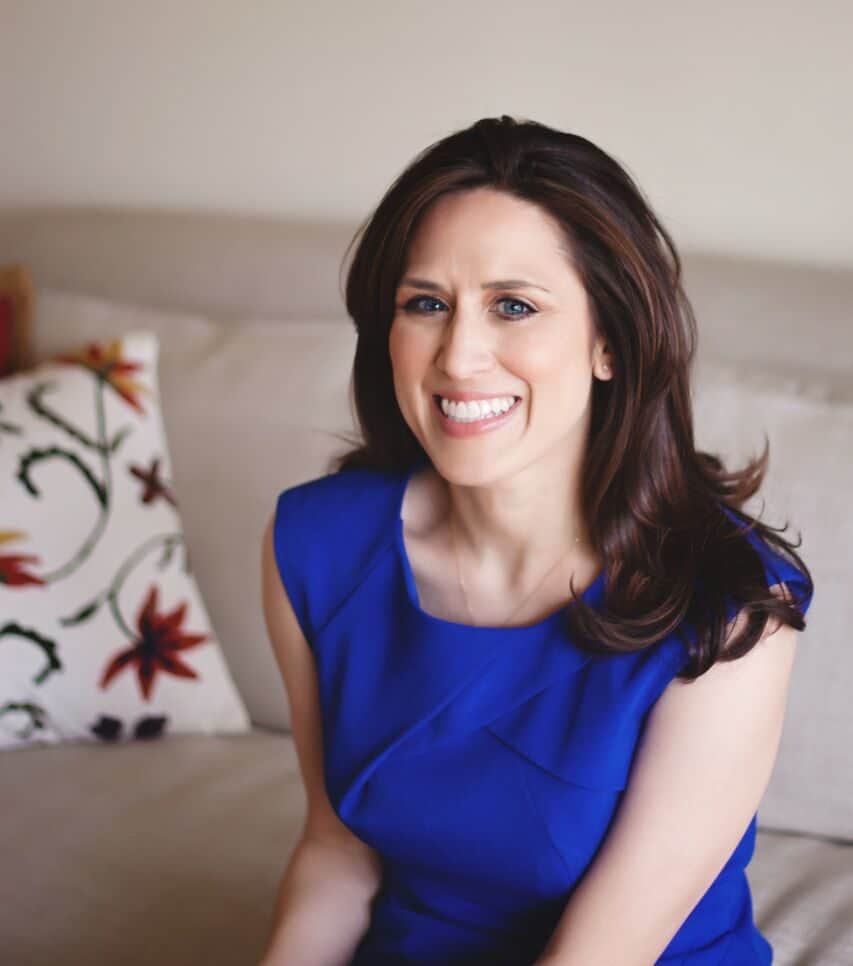 Kristin Kirkpatrick, MS, RDN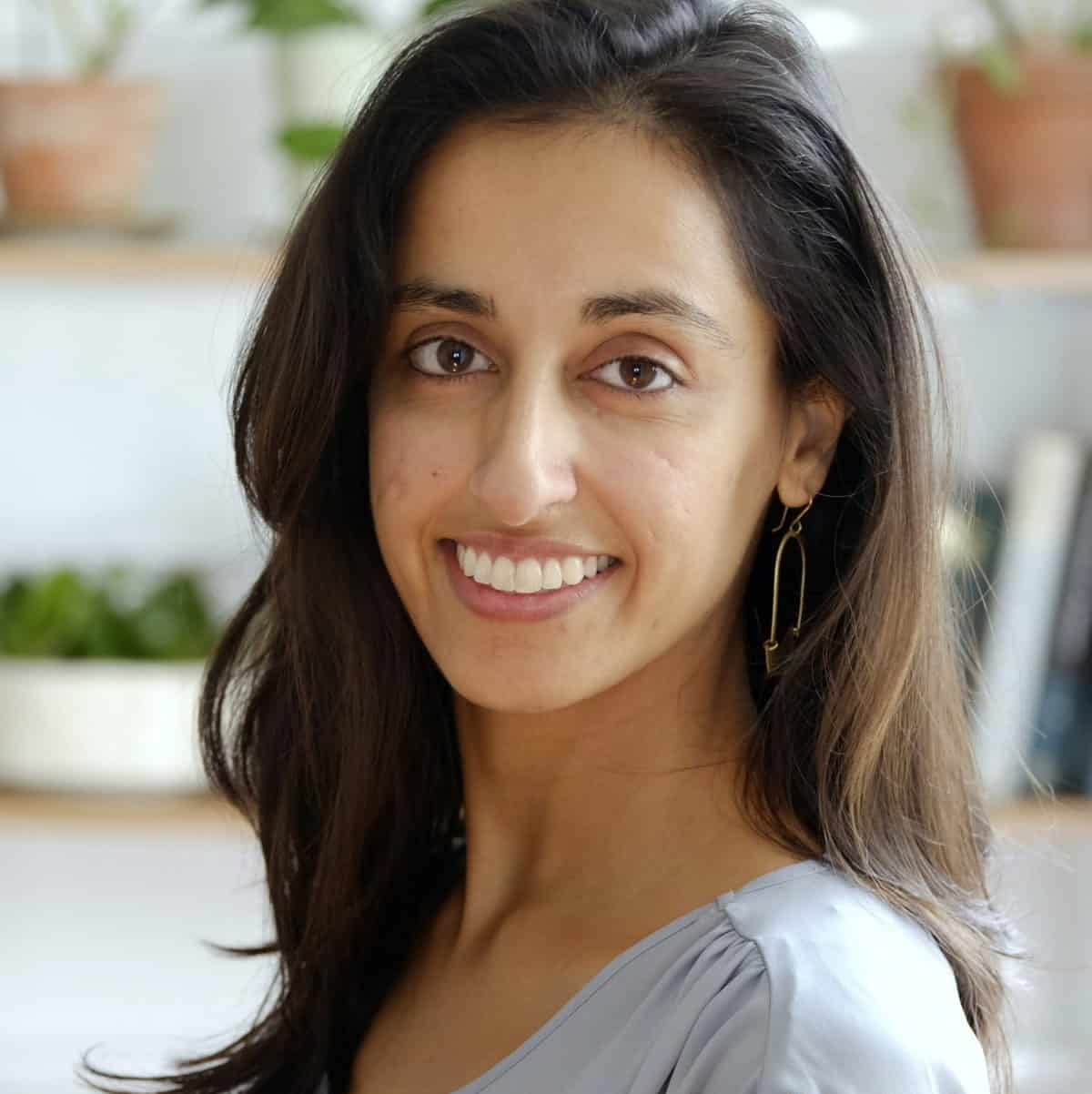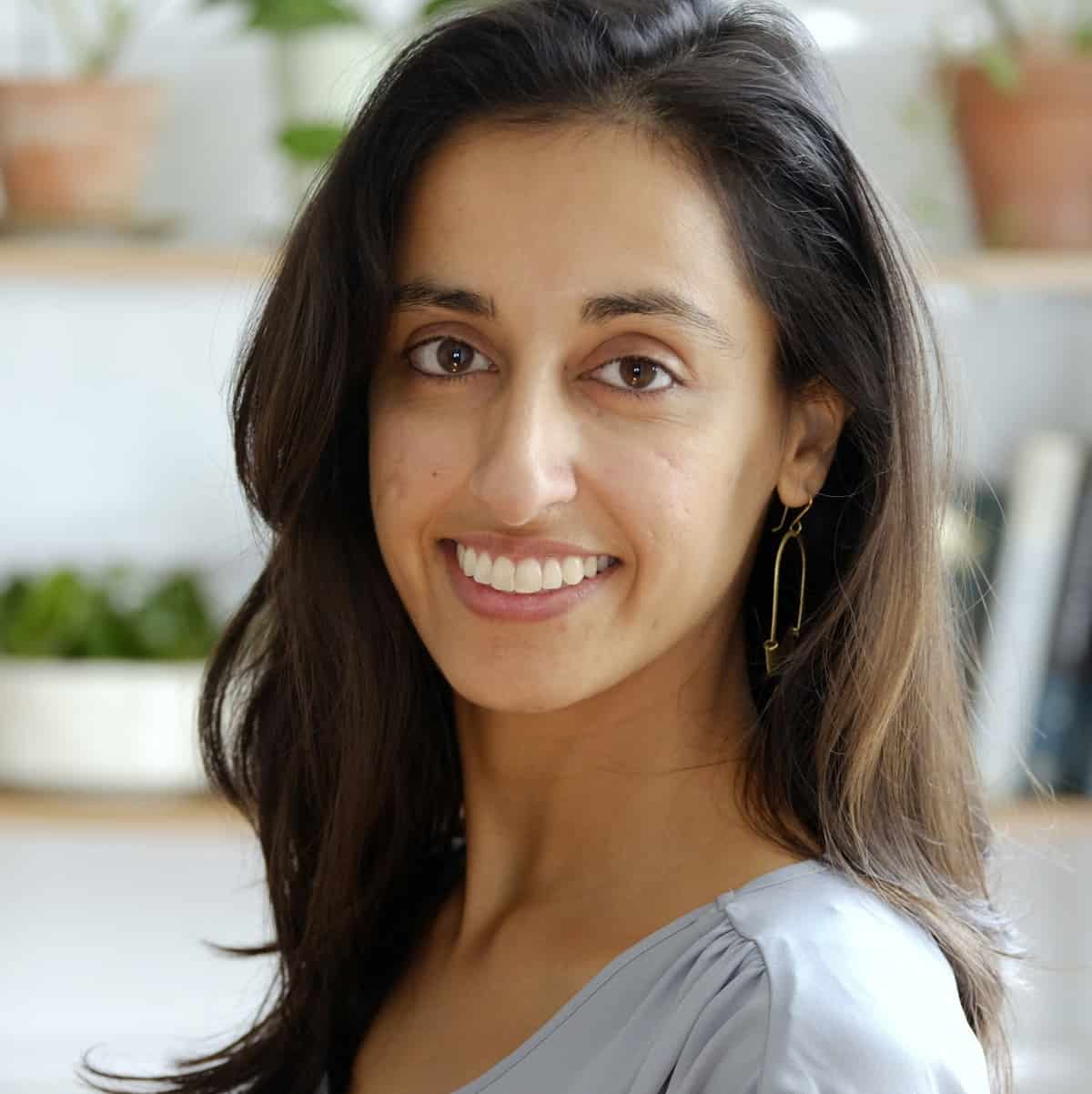 Dr. Kiran Khaira, ND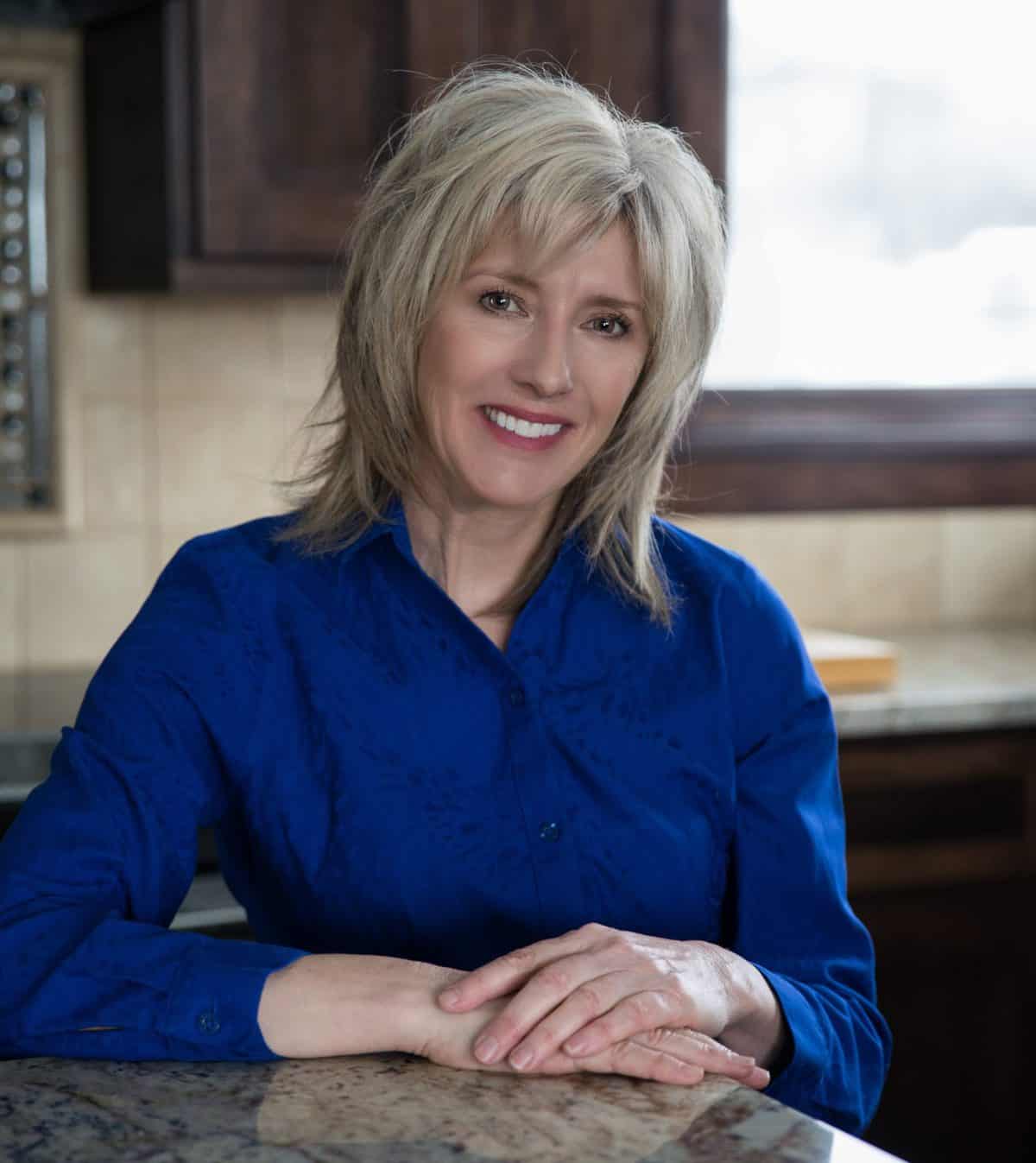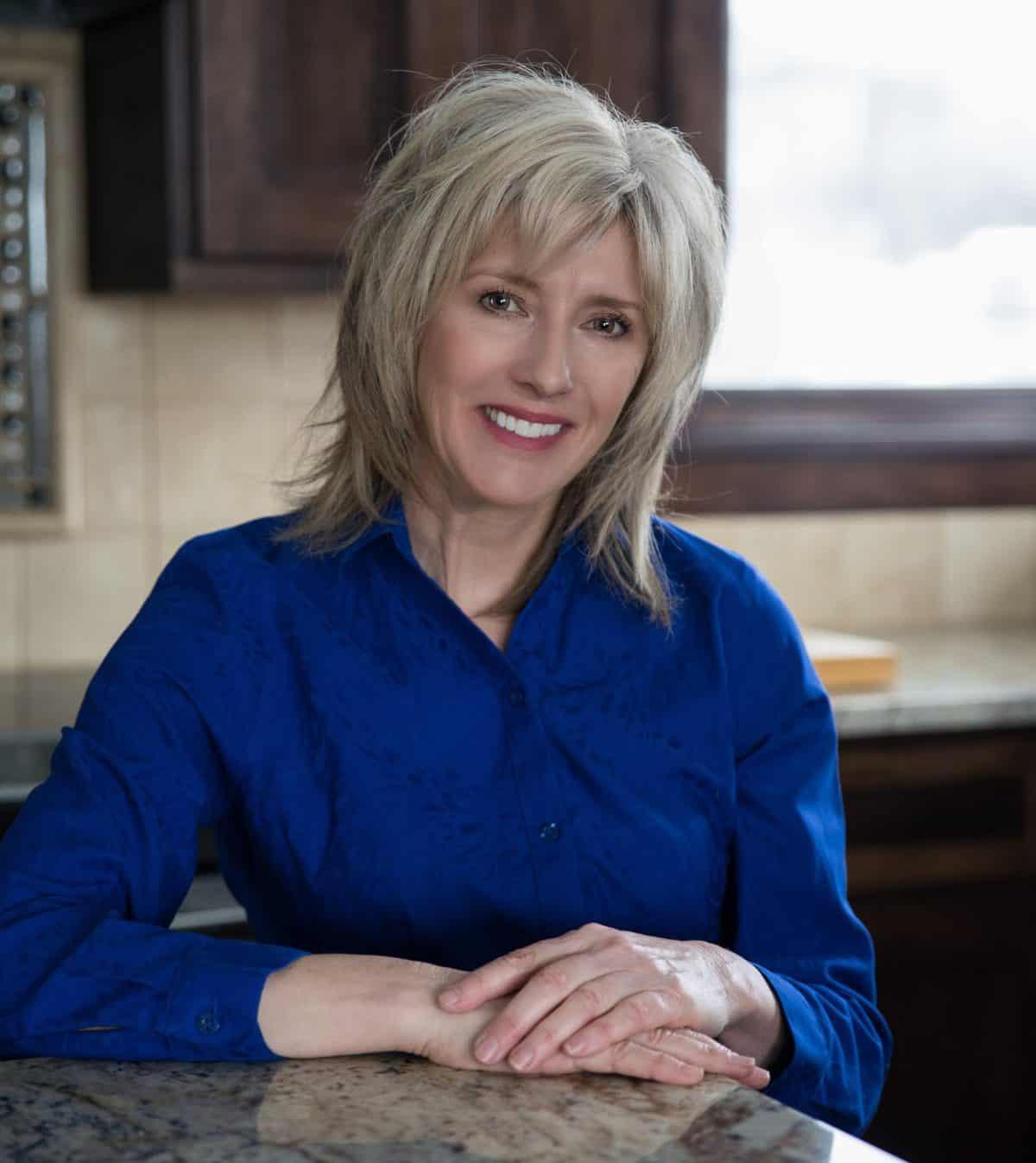 Amanda Archibald RD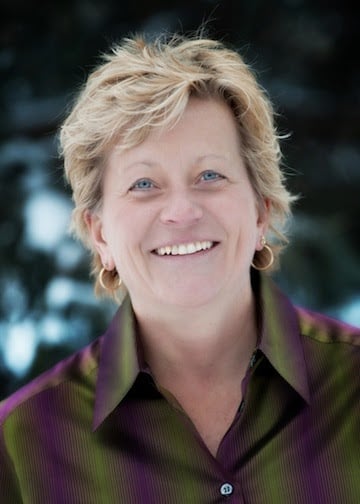 Lise Alschuler, ND, FABNO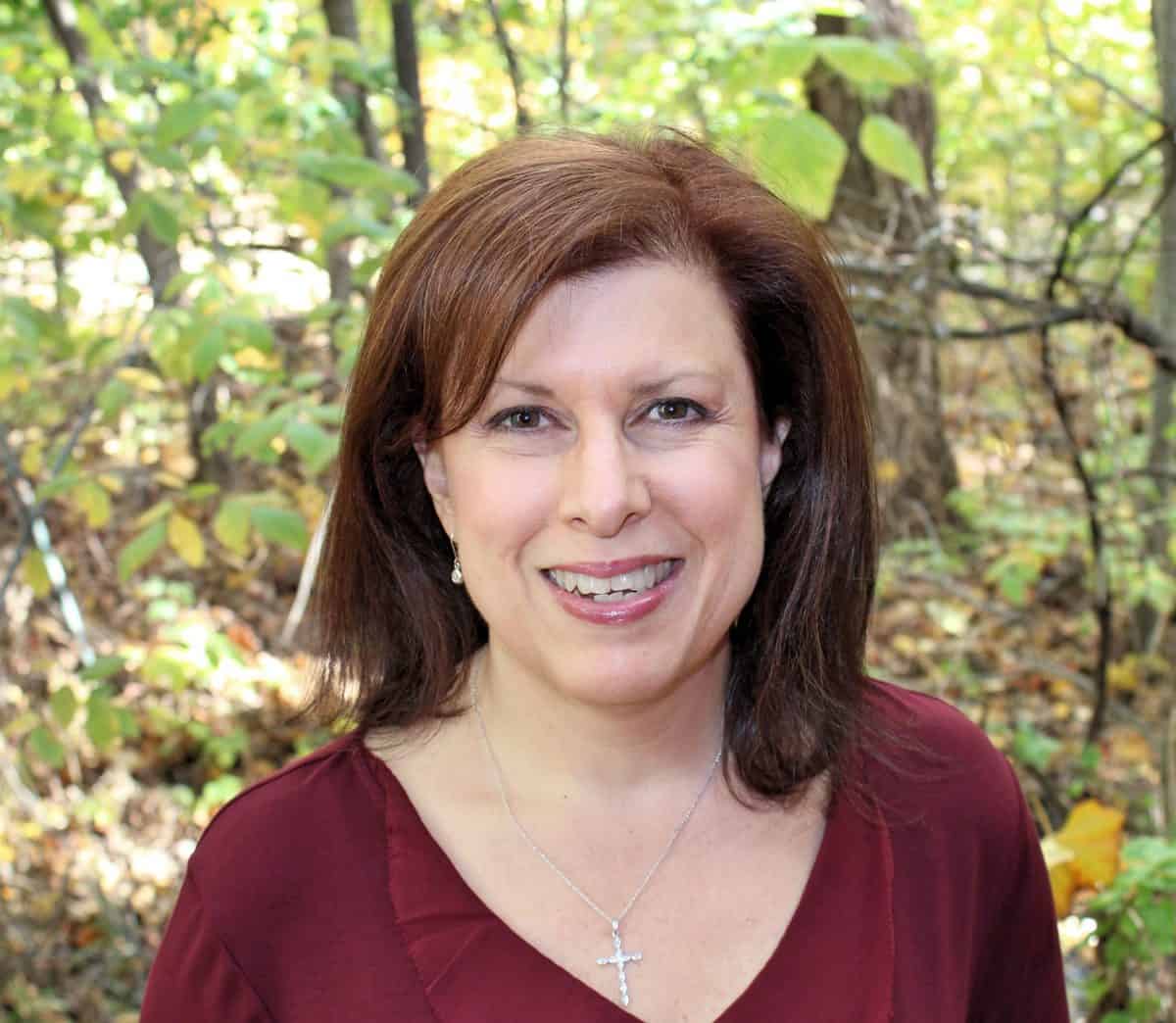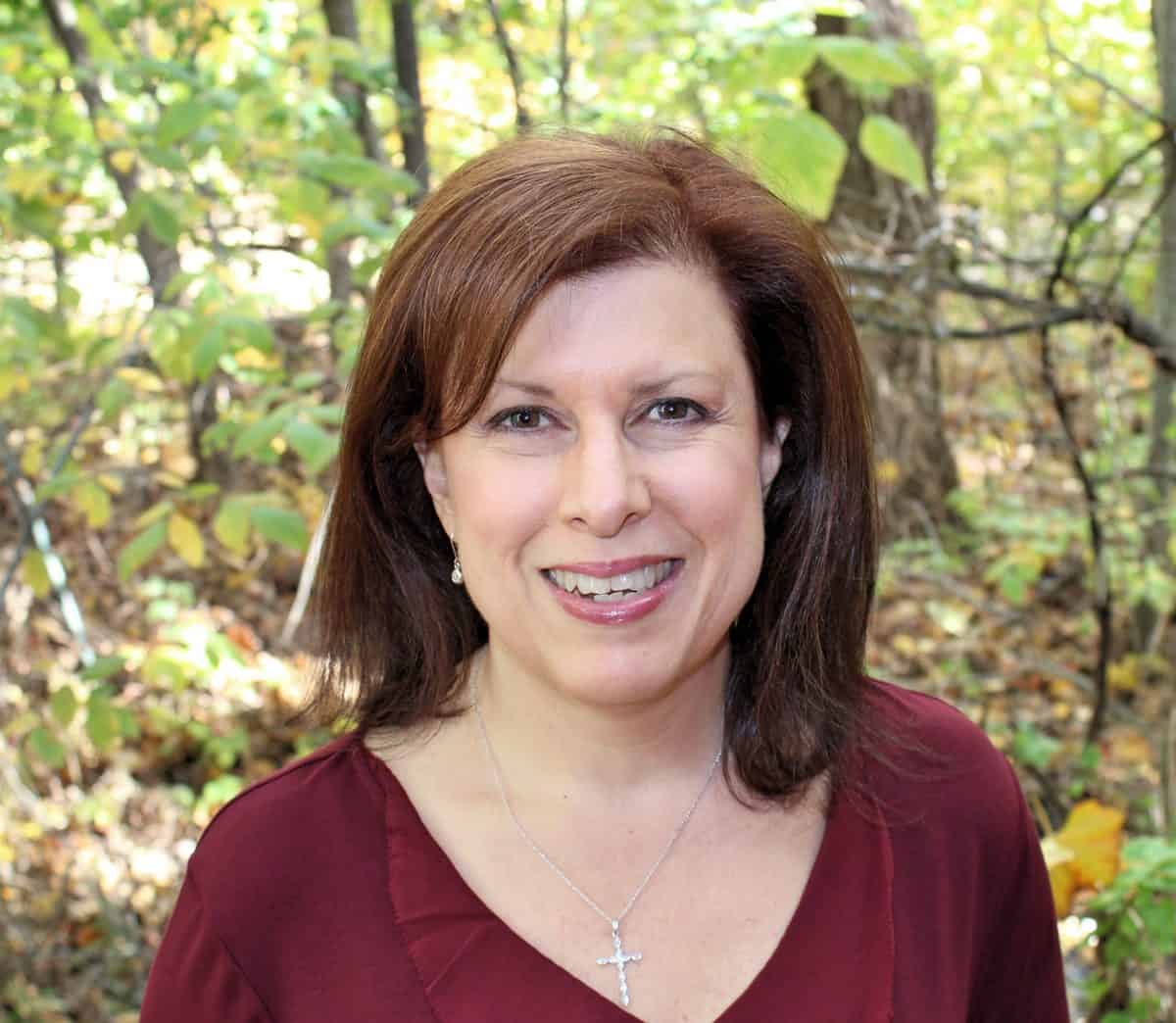 Kathy Beach, MS, NBC-HWC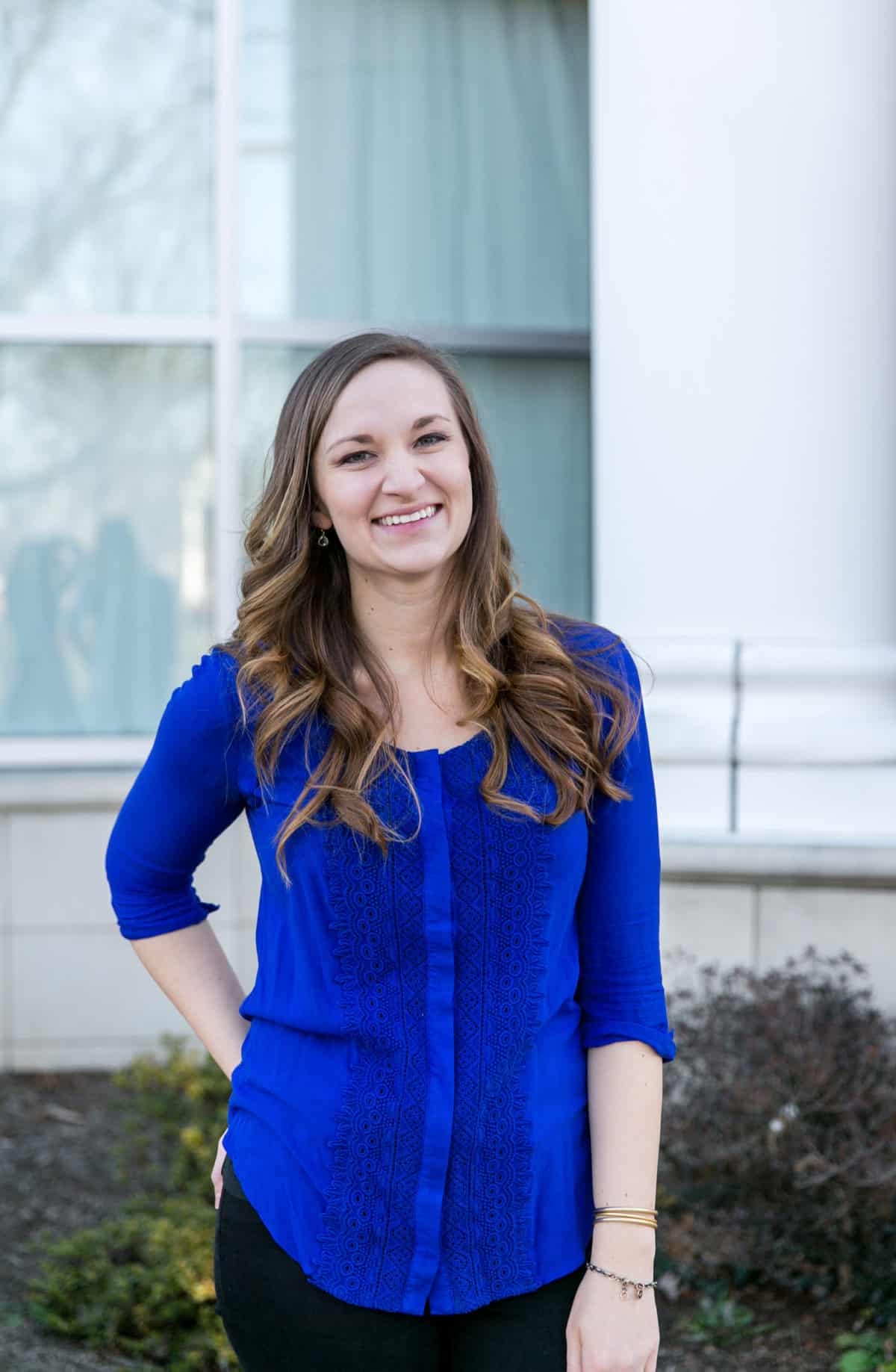 Erin Lawson, MS BSN RN CNS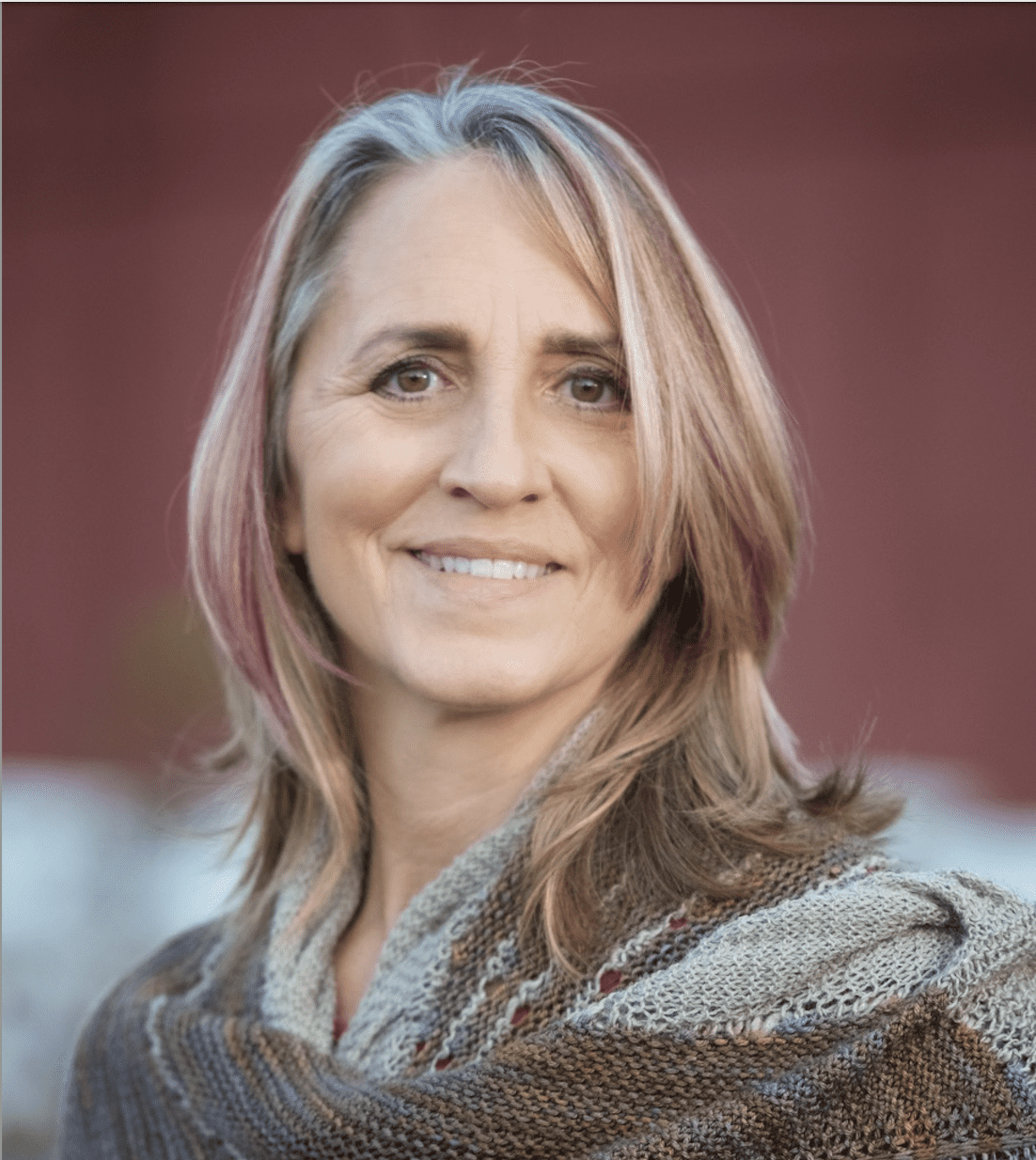 Leslie Winter Gordon, E-RYT-500