Eating Empowered with Mercedes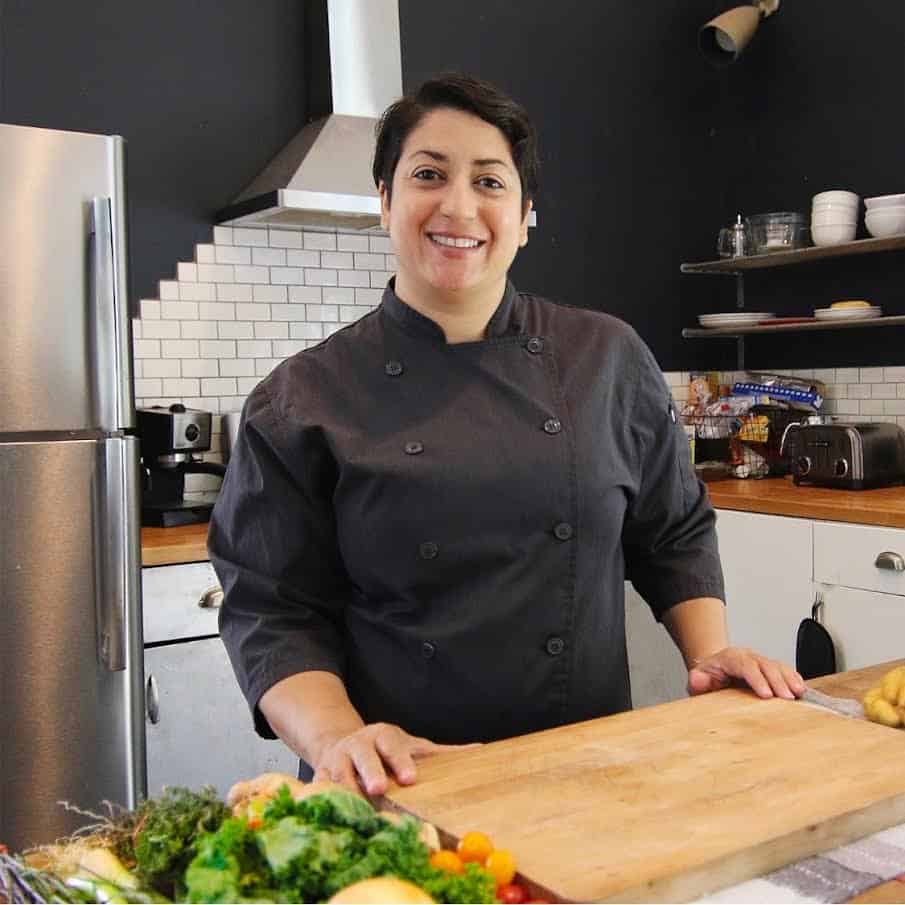 Holistic chef and health coach. I focus on teaching professionals to eat empowered and understand that food choices can help you feel energized. Currently working with clients in an individual or group setting to set healthy goals and improve overall health. I provide easy meal prep tips, pantry makeovers, basic cooking skills, and online virtual cooking classes.
Meet Better Nutrition Program Provider Mercedes Vargas, Chef and Holistic Health Coach.
Work With Eating Empowered with Mercedes